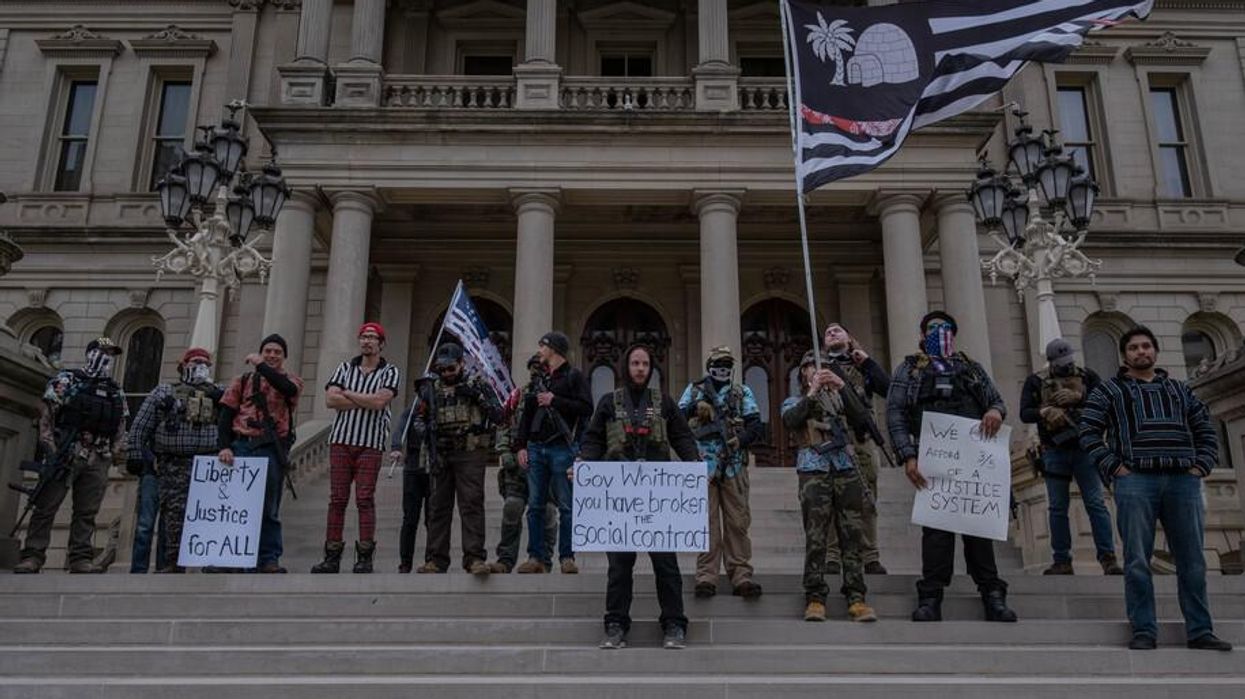 A jury's refusal late last week to convict four Michigan militiamen for plotting to kidnap and assassinate Gov. Gretchen Whitmer—with two men acquitted outright, while the jury was hung on the other two—may have come and gone from the national media radar already. But it's a decision that will have long-term ramifications for public safety and national security, particularly law enforcement's ability to effectively deter and prevent domestic terrorism.
The verdict was disturbing in no small part because nearly the entirety of the evidence in the case was presented by prosecutors. The defense rested after only a relative handful of witnesses, arguing throughout that the whole affair was a case of entrapment—and it was disturbing and damning, showing a group of men who not only freely indulged in violent fantasies but set about making them realities.
But the outcome did not happen in a vacuum. It was only the latest in a string of similar verdicts in which prosecutors have failed to bring right-wing extremists to justice, revealing both how deeply these beliefs and behaviors have become normalized as well as how poorly equipped law enforcement is to deal with the challenges they present.
Printed with permission from Dailykos.