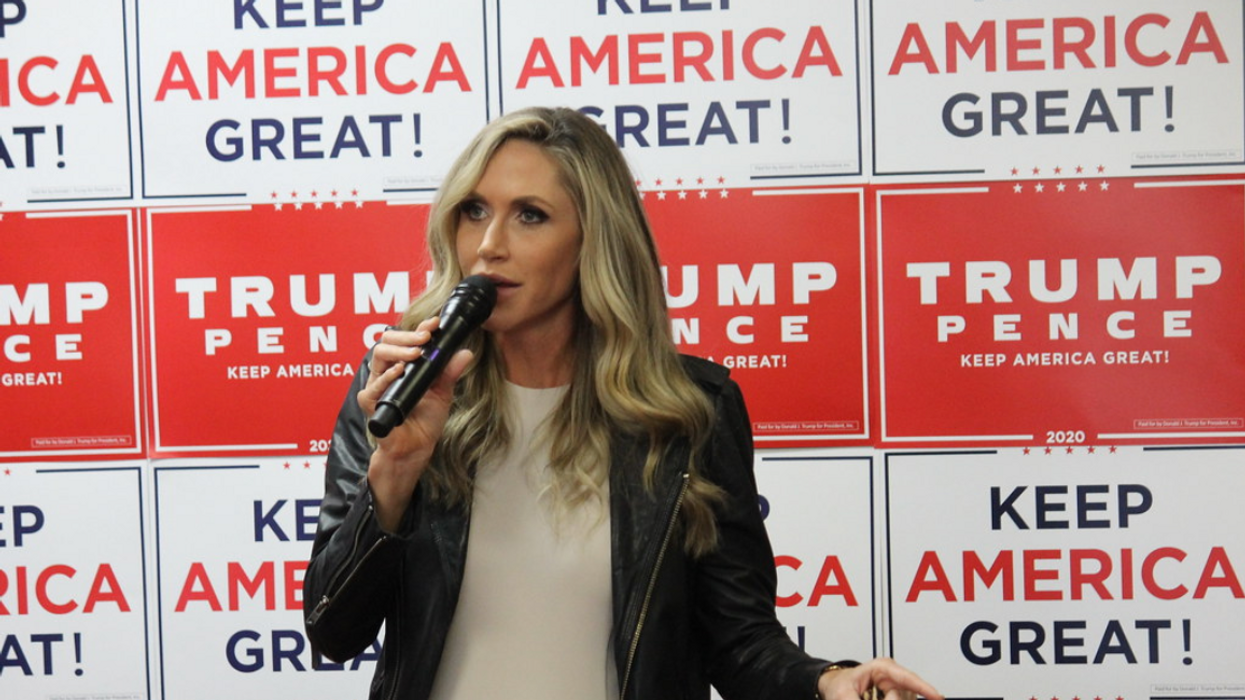 Reprinted with permission from Media Matters
Fox News contributor Lara Trump announced on Instagram today that she will interview her father-in-law, former President Donald Trump, for her show The Right View.
The Right Viewbegan as a Trump campaign product, but it has continued in recent weeks with videos that have been uploaded to Lara Trump's Facebook page, YouTube, and a Rumble page with her name. (The Rumble videos are embedded on the show's own website, where these social media accounts are linked from.)
Former President Trump is still suspended from Facebook after inciting the January 6 attack on the Capitol building, while the platform's Oversight Board contemplates recommending letting him back on the platform.
A thorough Media Matters review of over 6,000 of Trump's Facebook posts found that more than a quarter of them contained COVID-19 misinformation, election lies, or extreme rhetoric about Trump critics. The former president has continued spreading these lies in recent interviews.
Facebook's refusal to draw clear lines in enforcing its own policies is at the core of this mess -- it's no coincidence that Lara Trump broke the news on Facebook-owned Instagram.