Texas Republicans Go Full Christian Nationalist At Party Convention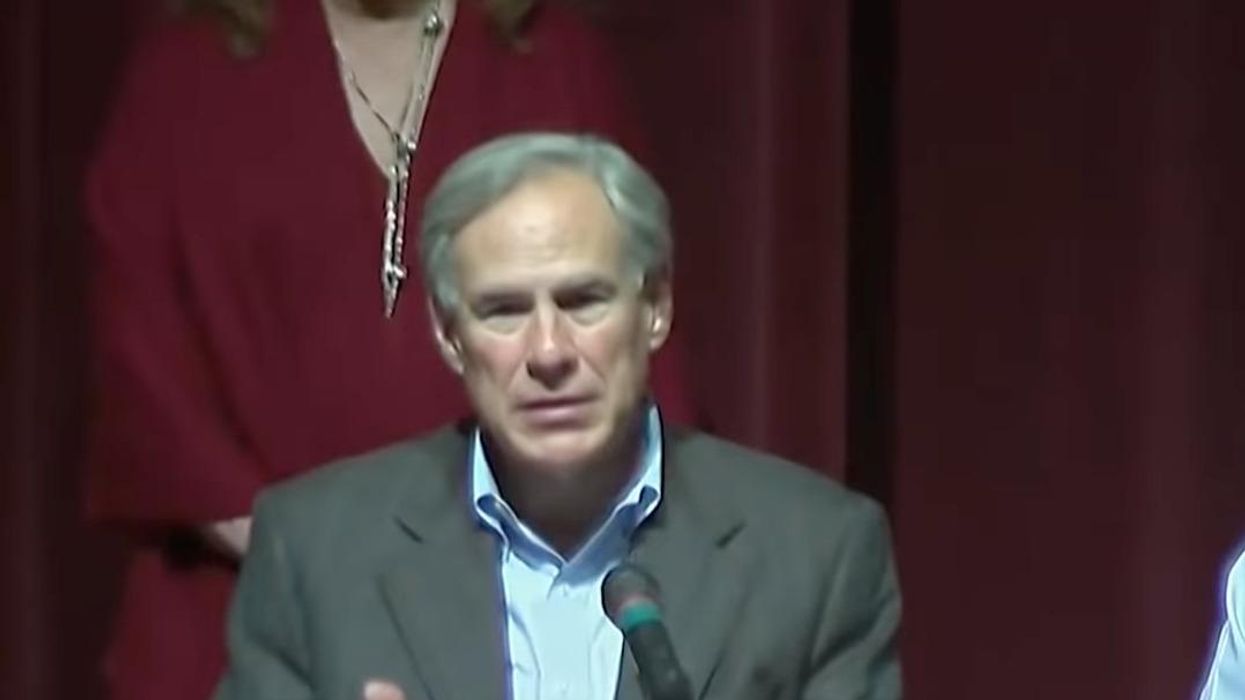 Youtube Screenshot
"Texas Republican Convention calls Biden win illegitimate and rebukes Cornyn over gun talks" was first published by The Texas Tribune, a nonprofit, nonpartisan media organization that informs Texans — and engages with them — about public policy, politics, government and statewide issues.
HOUSTON — Meeting at their first in-person convention since 2018, Texas Republicans on Saturday acted on a raft of resolutions and proposed platform changes to move their party even further to the right. They approved measures declaring that President Joe Biden "was not legitimately elected" and rebuking Sen. John Cornyn for taking part in bipartisan gun talks. They also voted on a platform that declares homosexuality "an abnormal lifestyle choice" and calls for Texas schoolchildren "to learn about the humanity of the preborn child."
The actions capped a convention that highlighted how adamantly opposed the party's most active and vocal members are to compromising with Democrats or moderating on social positions, even as the state has grown more diverse and Republicans' margins in statewide elections have shrunk slightly in recent years.
Votes on the platform were collected at the end of the party's three-day convention in which party activists moved to add multiple items to the official Texas GOP platform. As the convention closed, two separate sets of ballots — one allowing delegates to choose eight of 15 legislative priorities and another allowing delegates to vote on the 275 platform planks — were gathered. Those will now need to be tallied and certified in Austin, but it is rare for a plank to be rejected, according to party spokesperson James Wesolek.
Reprinted with permission from Alternet.