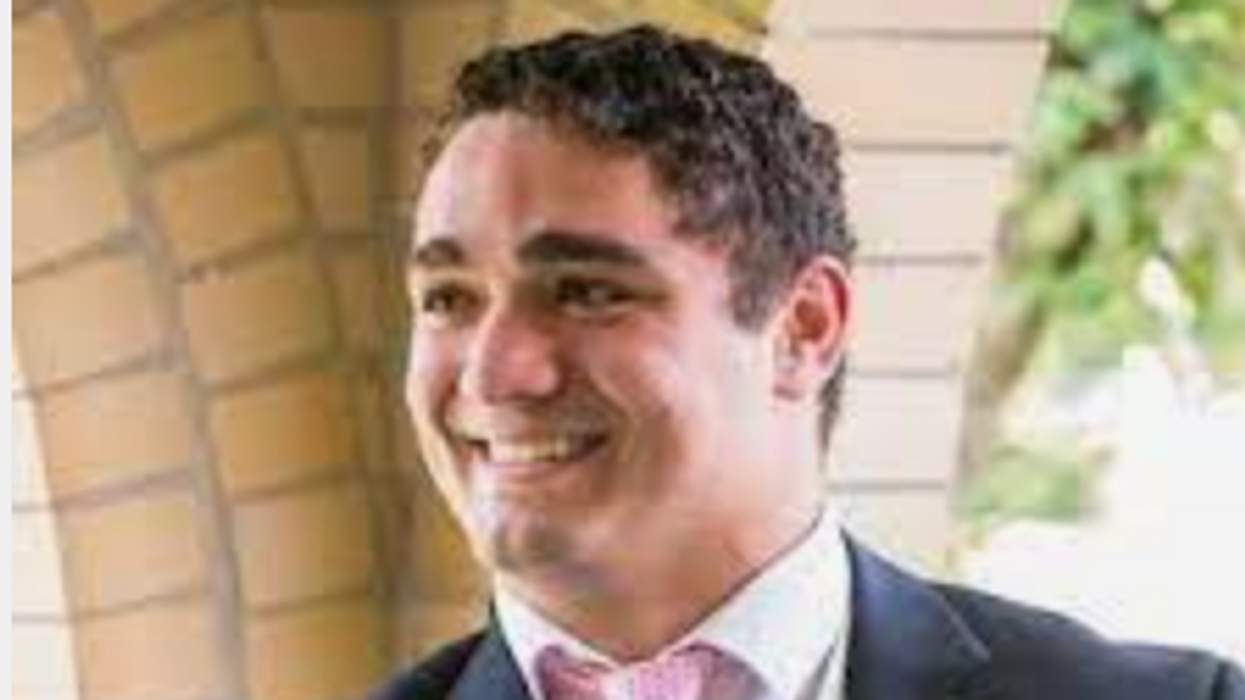 Matteo Cina, a production assistant for Fox News Digital and a former writer for Texas Gov. Greg Abbott, repeatedly posted antisemitic comments on his TikTok page, writing that "it is hard to talk about the Holocaust and rising anti semitism without discussing Jewish presence in banking."
Media Matters has confirmed the legitimacy of Cina's comments after they were first circulated in screenshots on Twitter. In replies to a video posted to his own profile on TikTok, Cina made multiple comments validating "Jewish stereotypes," including that "Jews control the financial sector," and claiming this contributed to the atrocities of the Holocaust. In the video, Cina defended Republican Gov. Ron DeSantis' new teaching guidelines in Florida that claim "slaves developed skills which, in some instances, could be applied for their personal benefit."
Cina's TikTok bio reads: "Former Capitol Hill Dep. Comms & Writer for Gov. Abbott. Currently Fox News". According to his LinkedIn page, he worked for Abbott beginning in August 2021 and joined Fox News in February 2022. Cina's author page on the Fox News website identifies him as a production assistant for Fox News Digital, and his most recent byline was published July 9.
The revelations of Cina's antisemitic commentary come amid internal discontent at Fox News over prime-time host Greg Gutfeld's recent comments that victims of Nazi concentration camps "had to be useful" to survive extermination. "Utility kept you alive," he added. The comments prompted pushback from the Auschwitz Museum, which said Gutfeld's comment "does not represent the complex history of the genocide perpetrated by Nazi Germany."
Reprinted with permission from Media Matters.