The Collapse Of Infrastructure Spending, In One Stunning Chart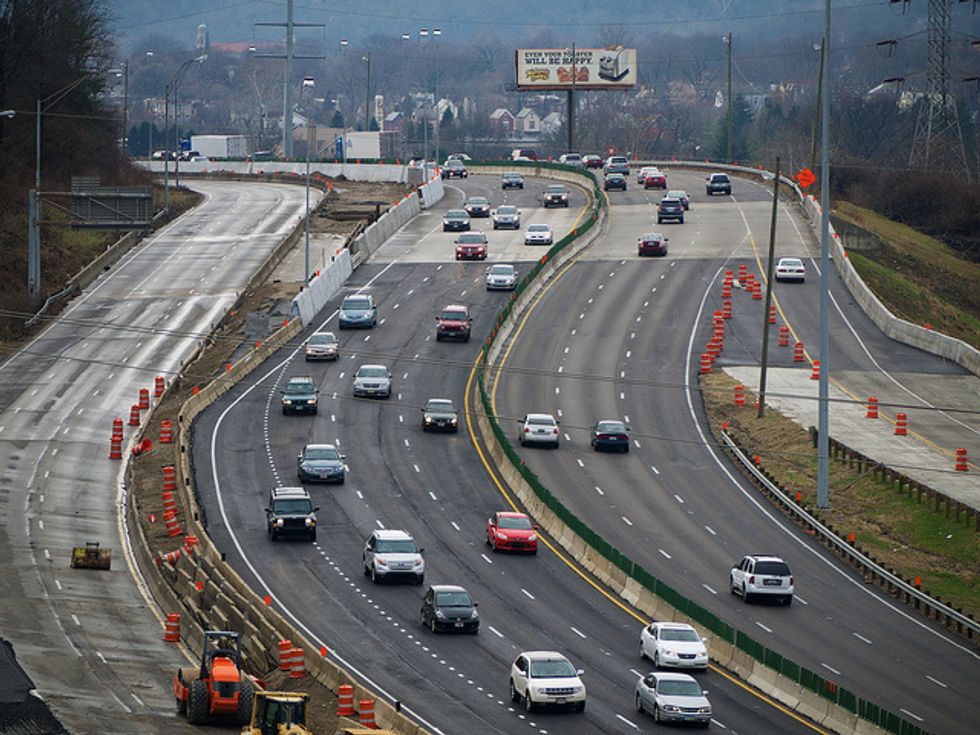 A new chart from BCA Research illustrates exactly how sharply government infrastructure spending has collapsed over the past decade:
As the economists who made the chart explained to FT Alphaville:
In the five and ten years ended 2012, real government non-defense investment in structures declined at annualized rates of 3.3 percent and 2.4 percent respectively (Chart 6). We include state and local governments in this measure because they account for three-quarters of government non-defense capital spending, heavily financed by federal grants.
The sharp decline in infrastructure spending is not due to a lack of need — the American Society of Civil Engineers gave the nation's infrastructure a D+ on its 2013 report card — but due to Congress' dogmatic refusal to approve new spending programs. Contrary to their protests, however, new investments in infrastructure could actually reduce the nation's long-term debt burden by dealing with the problems now — while interest rates are incredibly low — instead of waiting for them to worsen (and become more expensive) in the future.
President Obama has proposed creating a national infrastructure bank and requested billions in funding to repair the nation's crumbling roads, bridges, electrical grids, and other infrastructure. Thus far, Congress has refused to act.
Photo: Travis Estell via Flickr