#EndorseThis: Lincoln Project's White House Covid-19 Timeline Proves Depraved Negligence
@nationalmemo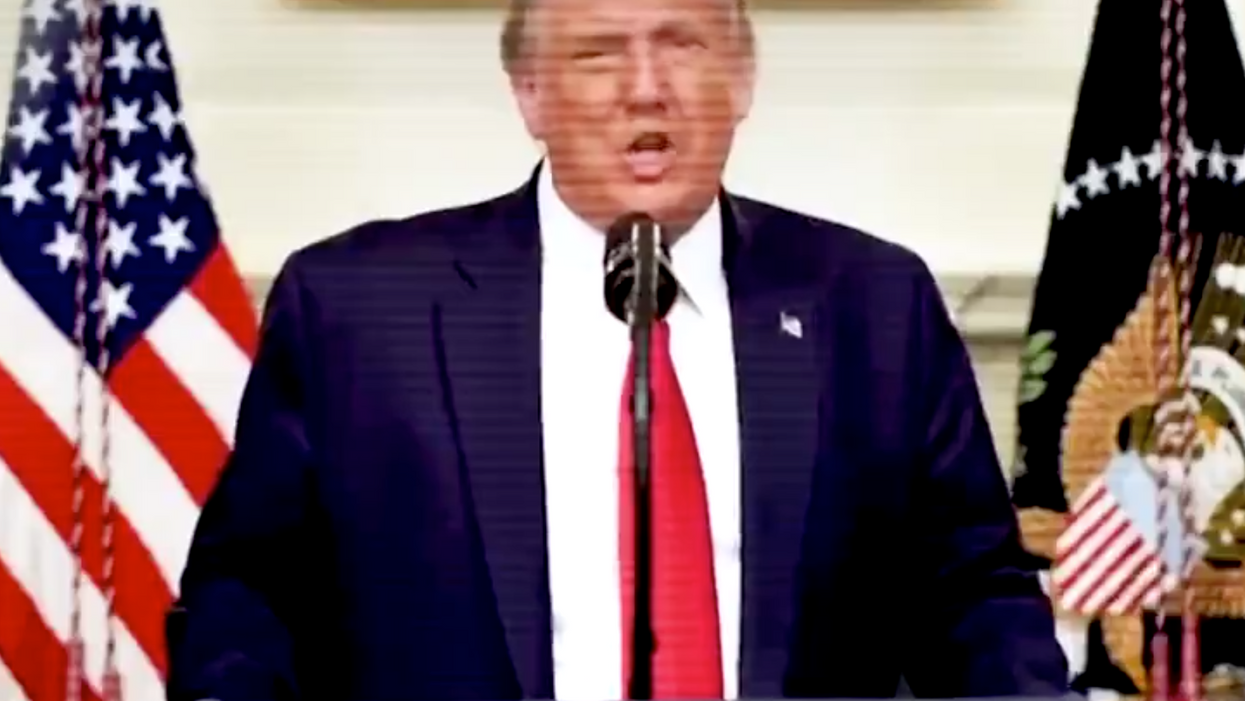 The explosion of Covid-19 infections in and around Trump's White House, following the belated disclosure of his own illness, stands as a stunning metaphor for his tragic mismanagement of the pandemic – which so far has cost over 210,000 American lives and will doubtless take many more before he leaves office.
But to explain just how insanely irresponsible Trump has been – endangering the lives of scores of people whom he supposedly values – the Lincoln Project put together a short video timeline. It's pithy and still shocking, even after all we've gone through with this monstrous narcissist. Feel sad for those around him, who are learning how little he cares for their survival.
The kicker? Incredibly, Trump and his minions are still covering up by refusing to perform contact tracing. In a just world they would be prosecuted for depraved indifference and negligent homicide.
Just click.
Trump's COVID-19 Timeline https://t.co/IUDBSOJSA3

— The Lincoln Project (@The Lincoln Project) 1601921292.0