Think Being Gay Is A Choice, When Did You Decide To Be Straight?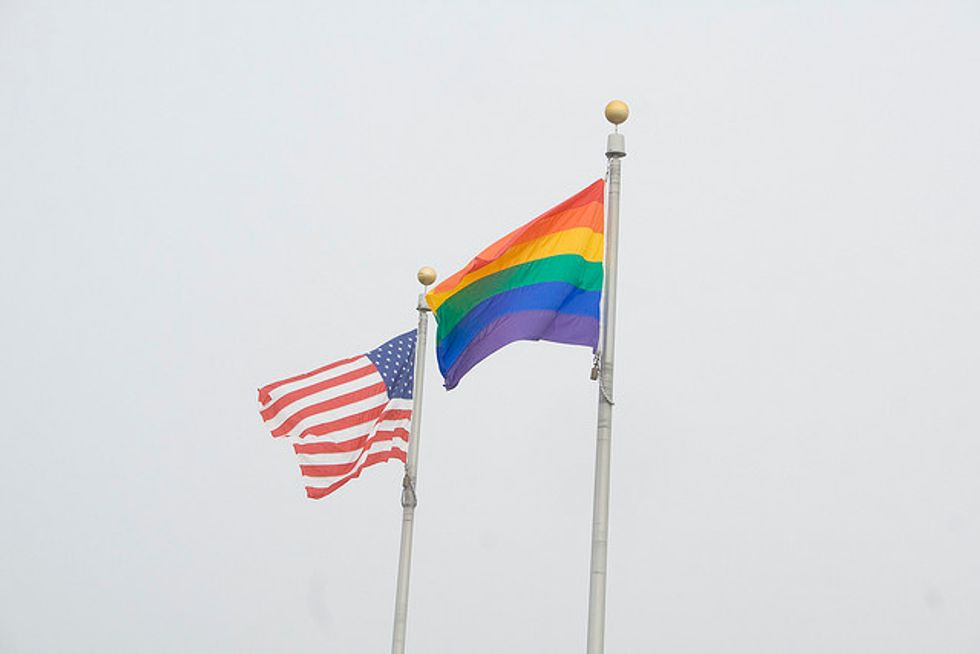 It's true. Some people still believe being gay is a choice.
Those who oppose equal rights for gays and lesbians often justify their stance by suggesting that being gay is a "lifestyle choice" (and a sinful one at that). This is an argument that requires assuming someone would choose a lifestyle that has historically doomed an individual to hostility, alienation, legal discrimination and violence.
But still many on the right further the myth that sexuality is something we choose by suggesting that being gay can be "cured" or that depictions of homosexuality would lead to more homosexuality, making it obviously more potent than heterosexuality, which is depicted everywhere.
This is such a flawed belief that it can be crushed with one question: When did you decide to be straight?
Just watch it happen in the video above.
And even if it were a choice (it's not), the belief that it's sinful resides for most people in the way they've been taught the Bible. The helpful chart above can show you why that belief, too, is silly.
H/T: Upworthy
Photo: Mark Fowler via Flickr