Tony-Winning Actress Elaine Stritch Dies At 89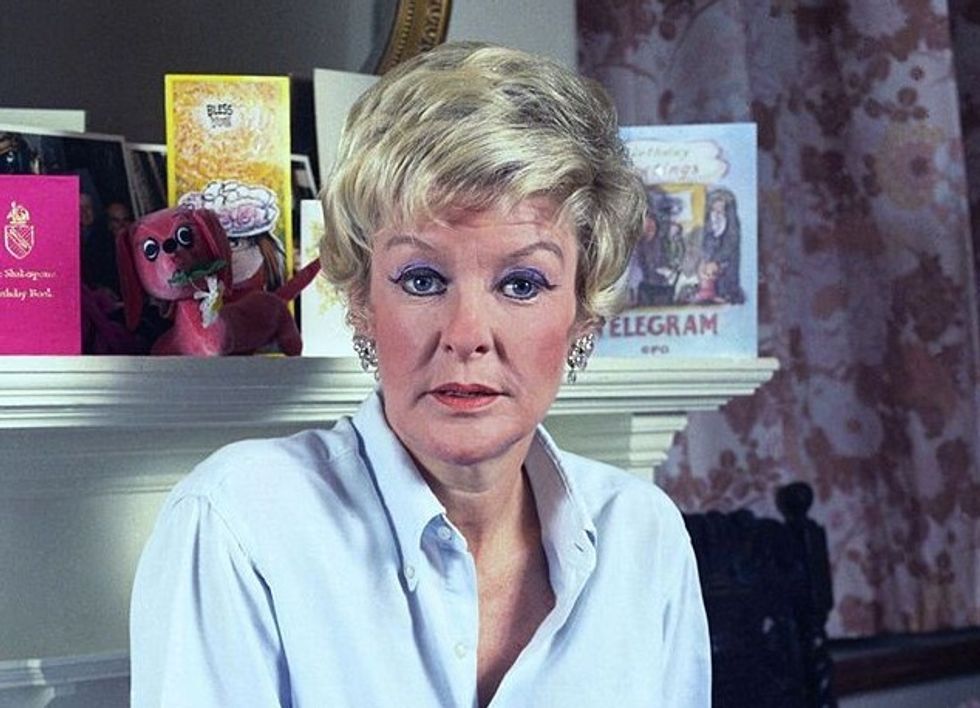 By David Ng, Los Angeles Times
Elaine Stritch, the raspy-voiced actress whose forceful personality and salty language enlivened the New York stage for more than six decades, died Thursday at her home in Birmingham, Mich. She was 89.
Her death was confirmed by her friend, Julie Keyes, who cited age-related illnesses as the cause.
In a lengthy theater career whose ups and downs included a Tony Award, collaborations with Stephen Sondheim and Edward Albee, and a debilitating but ultimately successful battle with alcoholism, Stritch had a temperament that was outsized even by Broadway standards.
Her long fight with the bottle formed a narrative corner for her 2002 one-woman Broadway show "Elaine Stritch at Liberty," for which she won her only Tony following four nominations.
The autobiographical production was part of a late-career resurgence for Stritch. It was later filmed for HBO, winning her an Emmy Award.
Photo via WikiCommons
Interested in national news? Sign up for our daily email newsletter!