Top Reads For News Junkies: 'The Man Who Mistook His Wife For A Hat'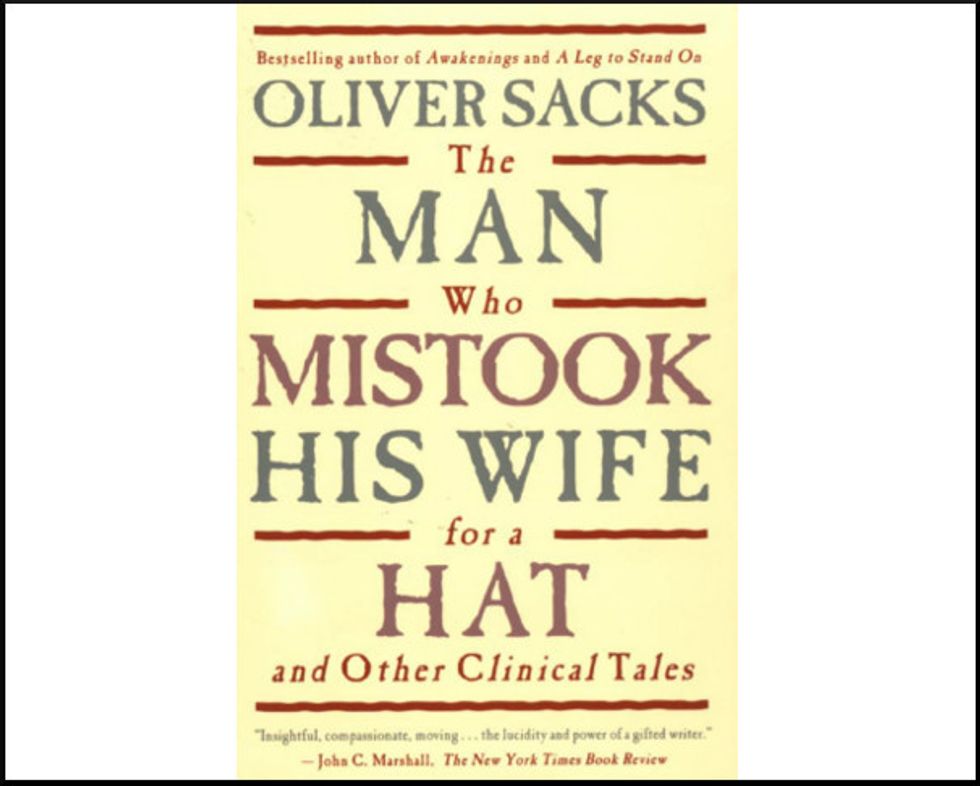 Oliver Sacks — the prolific author, pre-eminent neurologist, and cultural beacon — announced in the New York Times this week that he is facing a terminal illness. Sacks discussed his new resolve to live life free of inessentials, and his acknowledgement of "the special intercourse of writers and readers" of which he was grateful to have been a part. This book, his 1985 collection of clinical stories, was an essential contribution to that dialogue and to our understanding of the human brain. We too are grateful.
You can purchase the book here.