Top Reads For News Junkies: 'The New Cold War'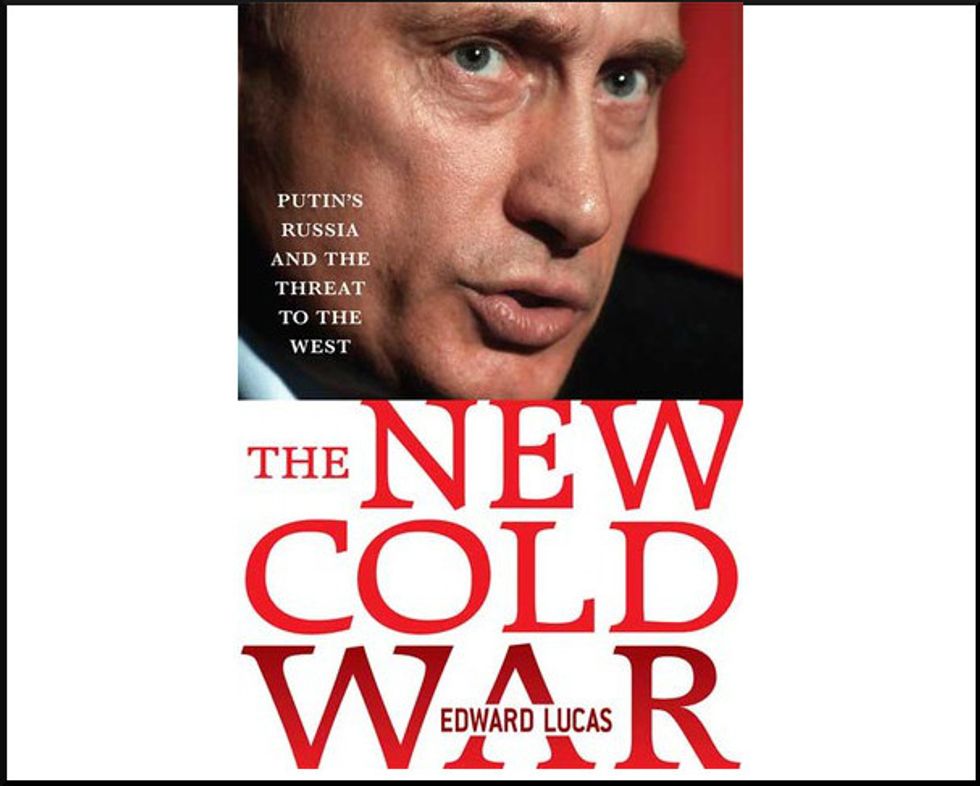 The crisis in Ukraine has put our country's fraught relationship with Russia into grim focus. The years after the collapse of the Soviet Union more and more resemble parentheses between two Cold Wars rather than a lasting peace. The New Cold War: Putin's Russia and the Threat to the West was first published in 2008, and the most recent edition, released last summer, has been updated to cover Russia's increasingly aggressive tactics and incautious conduct on the global stage.
You can purchase the book here.