Top Reads For News Junkies: 'The Night Of The Gun'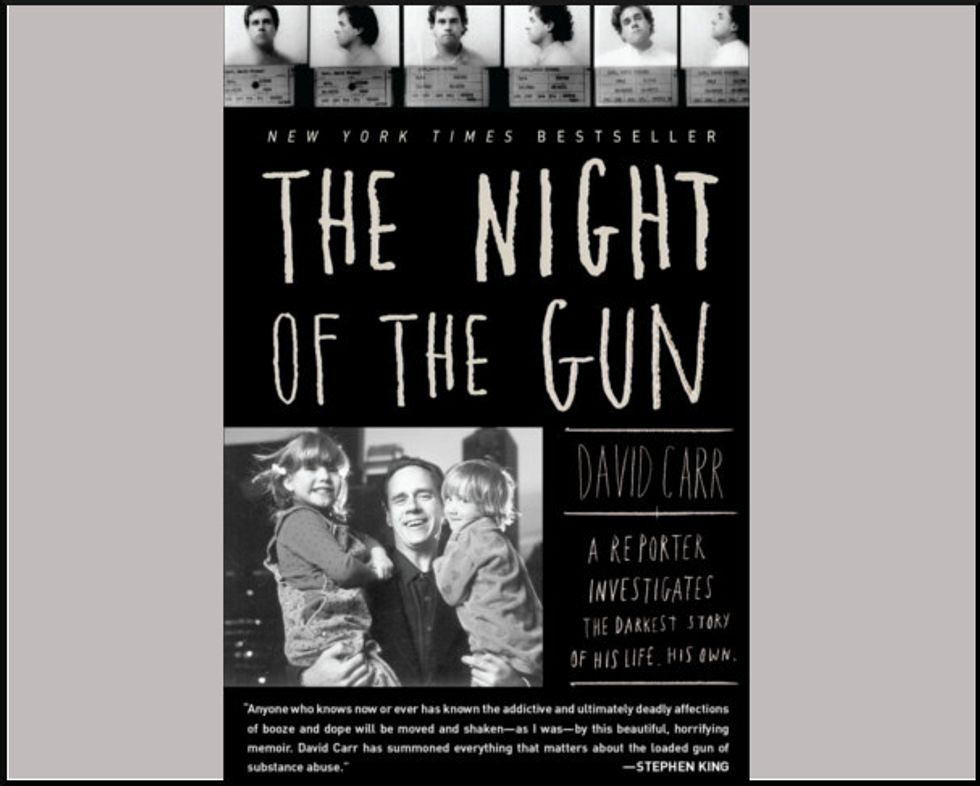 The world was stunned Thursday night by the sudden death of David Carr, the inimitable, charismatic New York Times reporter who covered digital journalism, new media, and internet culture with a singular combination of wit, insight, and integrity. Carr's success was all the more remarkable for the fact that he had struggled with an addiction to crack cocaine for years. In his memoir, The Night of the Gun, Carr investigated and reconstructed the darkest chapters of his own life, telling his story in his own voice — unsentimental and keen — which has been silenced far too soon.
You can purchase the book here.