Tracking Glitch Cancels More Than 200 Flights On U.S. East Coast
@reuters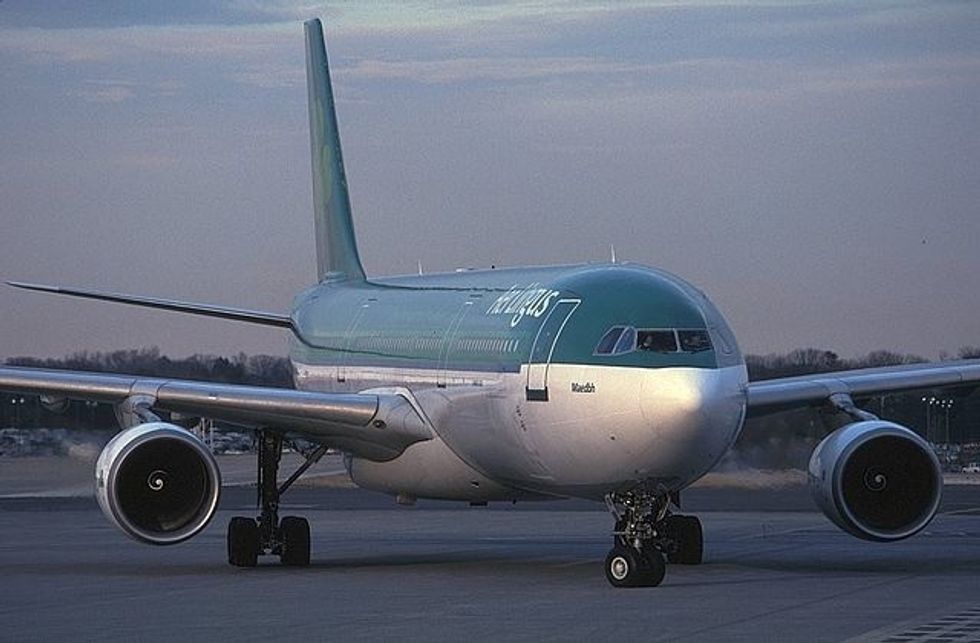 WASHINGTON (Reuters) — More than 200 flights were canceled at airports along the U.S. East Coast on Saturday due to a problem with a flight-tracking system in the Washington, D.C. area, according to the Federal Aviation Administration.
There were 220 flights canceled during the busy summer travel season on the East Coast as of 2 p.m. ET, with airports in Baltimore and Washington being among the hardest hit, according to flightaware.com, which monitors global air traffic.
By comparison, large and severe weather systems in the United States can cause more than 1,000 cancellations in a day.
Thousands of passengers were also affected as several hundred flights were delayed up and down the Atlantic Coast, including the area around the nation's capital and the financial center of New York. Some of the worst waits were seen at Baltimore/Washington International Thurgood Marshall Airport, which saw departure delays of more than three hours, it said.
The FAA said in a statement it was working to diagnose an automation problem at an air traffic center in Leesburg, Virginia. It planned to provide updates when more information was available.
"We are directing high altitude traffic around the affected airspace, the FAA said in the statement. It added the problem had nothing to do with an accident or computer hacking.
(Reporting by Lisa Lambert, Will Dunham, Jon Herskovitz and Letitia Stein; Editing by Tom Heneghan and Alan Crosby)
Photo: An Airbus A330-301 plane at Baltimore/Washington International Thurgood Marshall Airport via Wikimedia Commons