Trio Win Nobel Prize In Physics For Blue-Light Emitting Diodes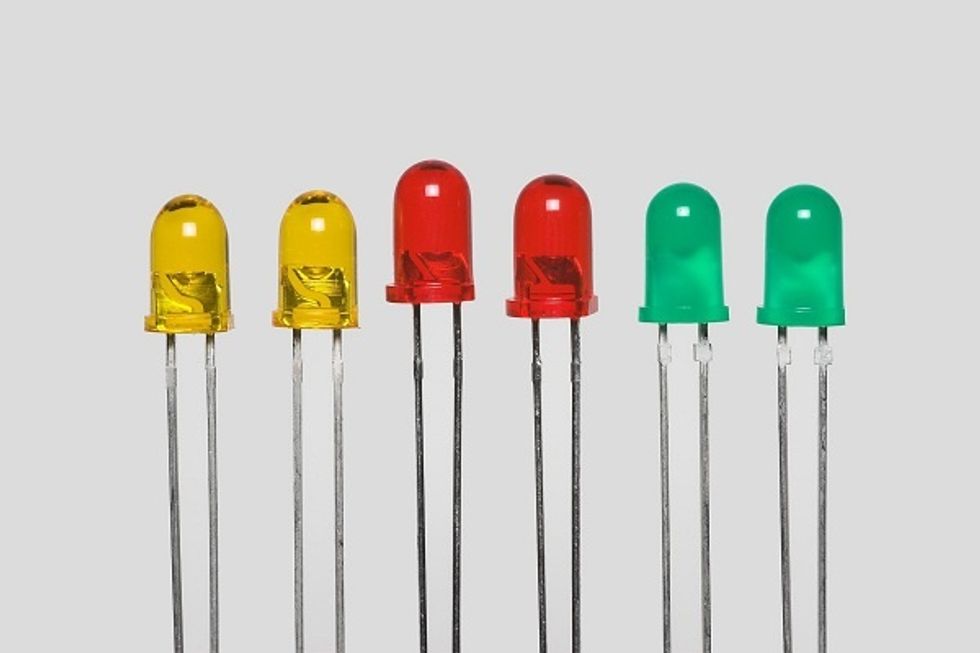 By Dpa Correspondents, dpa
STOCKHOLM — Isamu Akasaki, Hiroshi Amano, and Shuji Nakamura won the 2014 Nobel Prize in Physics Tuesday for inventing blue-light emitting diodes, which the Nobel Prize Committee said would illuminate the 21st century in a more environmentally-sustainable manner.
"Red and green LEDs have been around for many years, but the blue was really missing," committee member Per Delsing said during the prize announcement. LED is an acronym for light-emitting diodes, which are electro-conductors.
"If you combine these colors you get white light. This is something that Isaac Newton showed already in 1671. Thanks to the blue LED, we can now get white light sources that have very high energy efficiency and a very long lifetime."
Responding to the announcement, Nakamura, a Japan-born U.S. national, said winning the Nobel prize "is unbelievable."
Nakamura, who was woken up at 3 am (1000 GMT) in California, was speaking by phone to reporters at the Royal Swedish Academy of Sciences in Stockholm.
Organizers had been unable to immediately contact another co-winner, Amano of Japan, who was on a plane from Japan to France, secretary Staffan Normark of the academy said. Akasaki is also a Japanese national.
White light LEDs are widely used in smartphone devices. LEDs are a recent development in the history of lighting, only having been developed in the 21st century after light bulbs dominated much of the 19th century. They use far less electrical energy than traditional light bulbs.
Almost one-fourth of electrical consumption in industrialized countries is devoted to illumination, the prize committee said. With the development of diodes, more light can be emitted for less energy without the need for mercury.
The prize committee lauded the scientists specifically for developing gallium nitride crystal in the geometrical formations necessary to build diodes.
"The structure of these lamps is very similar to what you have at the base of your semi-conductor electronics that's driving the information technology," the prize committee said.
Photo via Wikicommons
Want more world news? Sign up for our daily email newsletter!