#EndorseThis: Triumph The Insult Comic Dog Hosts Focus Group Of Real Trump Voters
@nationalmemo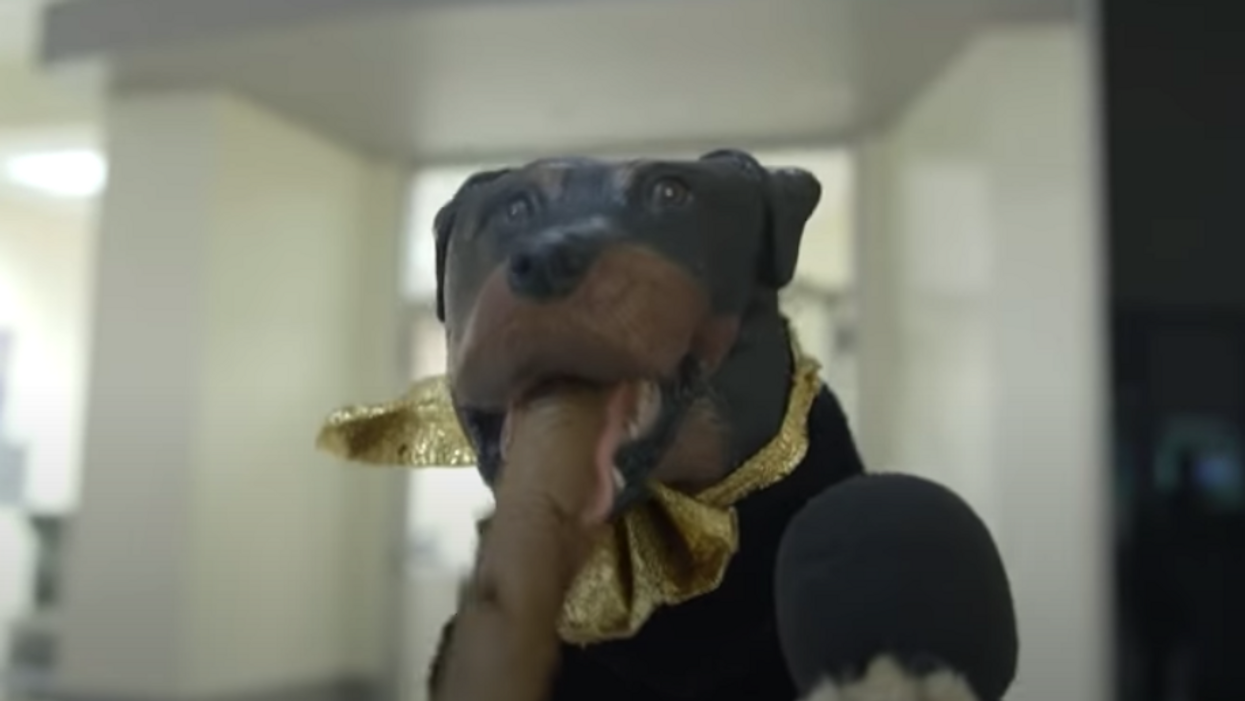 What makes Trump supporters so loyal to a president who is wrecking the country and the world is one of the great mysteries of our time. And the latest political scientist to ponder this problem is Triumph, the Insult Comic Dog, whose obscene, cigar-chomping wisecracks you may recall from his many appearances on Saturday Night Live.
Now working as a "correspondent" for Stephen Colbert's Late Show, Triumph recently convened a focus group of real live Trump supporters to discuss current issues, such as the dismantling of Confederate statues and unemployment. The group watched some fictional Trump-Pence campaign ads to gauge their reaction to potentially extreme proposals by their idol.
Even Triumph, who always presumes human stupidity, was exasperated by their answers.
It's uproariously funny, the way only a gang of mindless Trumpists can be.