Trump Administration Ignores Supreme Court Order On Deporatations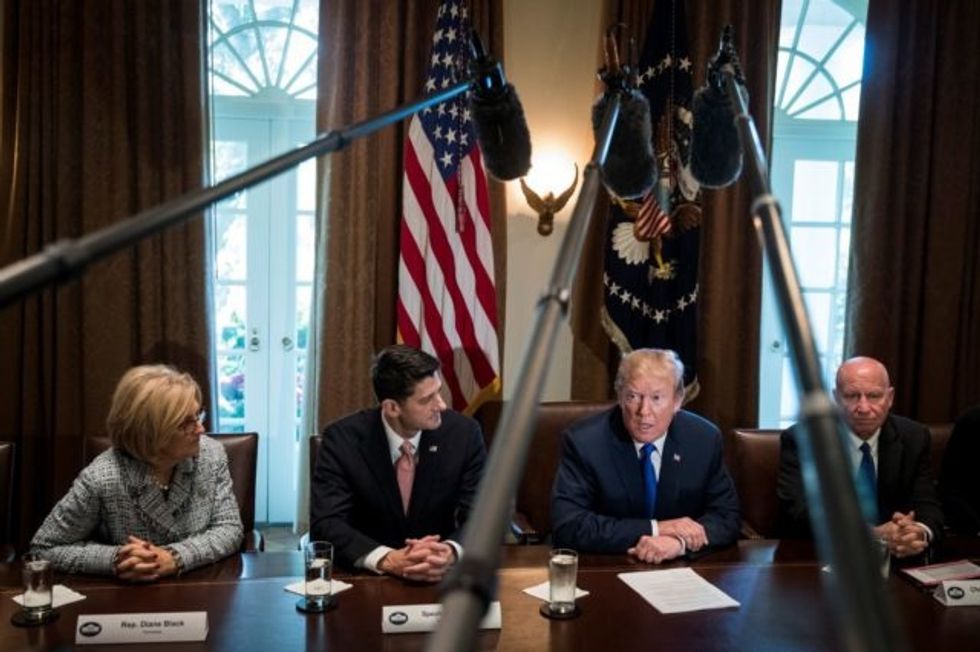 Reprinted with permission from DCReport.
The Trump administration continues to deport people in violation of a July Supreme Court ruling that some legal scholars said should have stopped almost all of the thousands of current deportation proceedings.
In an 8-1 ruling in Pereira v. Sessions, the often deeply-divided court said that deportation notices issued by immigration authorities that didn't include the time and place for deportation proceedings couldn't later be used to quash efforts by immigrants to remain in the United States.
"Common sense compels the conclusion that a notice that does not specify when and where to appear for a removal proceeding is not a 'notice to appear,' " wrote Supreme Court Justice Sonia Sotomayor.
Hundreds of thousands of cases could potentially be affected by the ruling. The Department of Homeland Security habitually gave immigrants notices that didn't have the time, date or place of the first immigration court appearance under a 1997 regulation published by then-Attorney General Janet Reno.
Almost all the notices to appear in the three years recently didn't include the time and date.
Kit Johnson, an associate professor at the University of Oklahoma College of Law, said the ruling means that immigration courts shouldn't have heard almost every deportation case filed in the last three years and an unknown number of cases filed before that.
"This situation arises from the chronic failure of the Department of Homeland Security to comply with the law," Johnson wrote.
Immigration attorneys have been challenging deportation cases citing the Pereira decision, but rulings have been mixed by judges with some tossing deportation cases and others siding with the government.
The Supreme Court case was brought by Wescley Pereira, a native and citizen of Brazil who came to the United States in 2000 at age 19 as a temporary "non-immigrant visitor." After his visa expired, he remained and worked as a handyman on Martha's Vineyard. He is married and has two young daughters who are American citizens.
Pereira was arrested for drunken driving in 2006 in Massachusetts.  A notice to appear was issued by the Department of Homeland Security when George W. Bush was president, that lacked a date and time for the initial removal hearing.
In 2007, the Immigration Court mailed Pereira a notice setting the date and time for the initial hearing, but the notice was sent to the wrong address. It was returned as undeliverable. Pereira failed to appear, and the Immigration Court ordered him removed. In 2013, Pereira was arrested again, this time for driving without his headlights on and detained by DHS.