Trump Campaign Aide Sought To Shield Russian Oligarch
@FAWFULFAN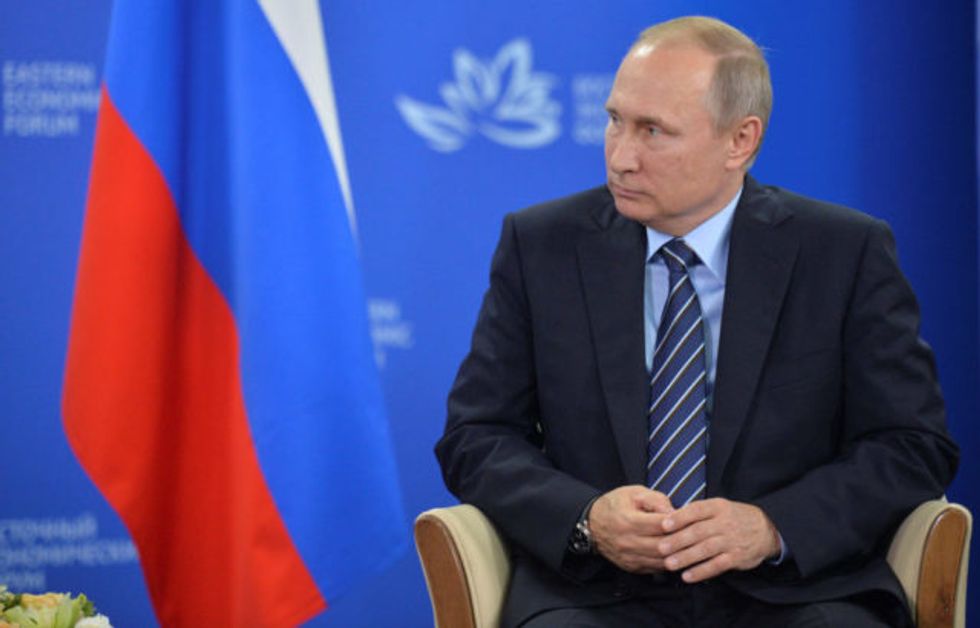 Reprinted with permission from AlterNet.
According to a bombshell report from The Daily Beast, a Trump campaign staffer by the name of Daniel Gelbinovich worked behind the scenes to help shield Russian oligarch Roman Abramovich from potential inclusion for Treasury Department sanctions.
The story has been corroborated by two D.C. lobbyists who chose to remain anonymous due to the sensitive nature of the news. Even more incredibly, Gelbinovich himself does not deny it happened:
"I approached the lobbyists on behalf of a private equity firm that requested outreach for this type of work," he said in an email to The Daily Beast. "The firm claimed that this outreach was on behalf of the individual you mentioned. I do not have a direct connection to Mr. Abramovich myself."
Abramovich, an Israeli-Russian businessman and owner of the Chelsea Football Club, is estimated to be worth over $11 billion, and is a close friend of Russian President Vladimir Putin.
He is not currently the subject of U.S. sanctions, although in January, his name was included on a "warning list" of individuals being considered by the Treasury Department for future punitive action.
Gelbinovich's efforts are yet another example of how Trump has surrounded himself with people working on behalf of Putin and his allies. And the news comes at the moment that Special Counsel Mueller's first trial against Trump campaign chairman Paul Manafort, another individual with deep and multifarious ties to Russia, is drawing to a close.
Matthew Chapman is a video game designer, science fiction author, and political reporter from Austin, TX. Follow him on Twitter @fawfulfan.