#EndorseThis: Fox Anchor Taunts Trump On 'Easy' Cognitive Exam
@nationalmemo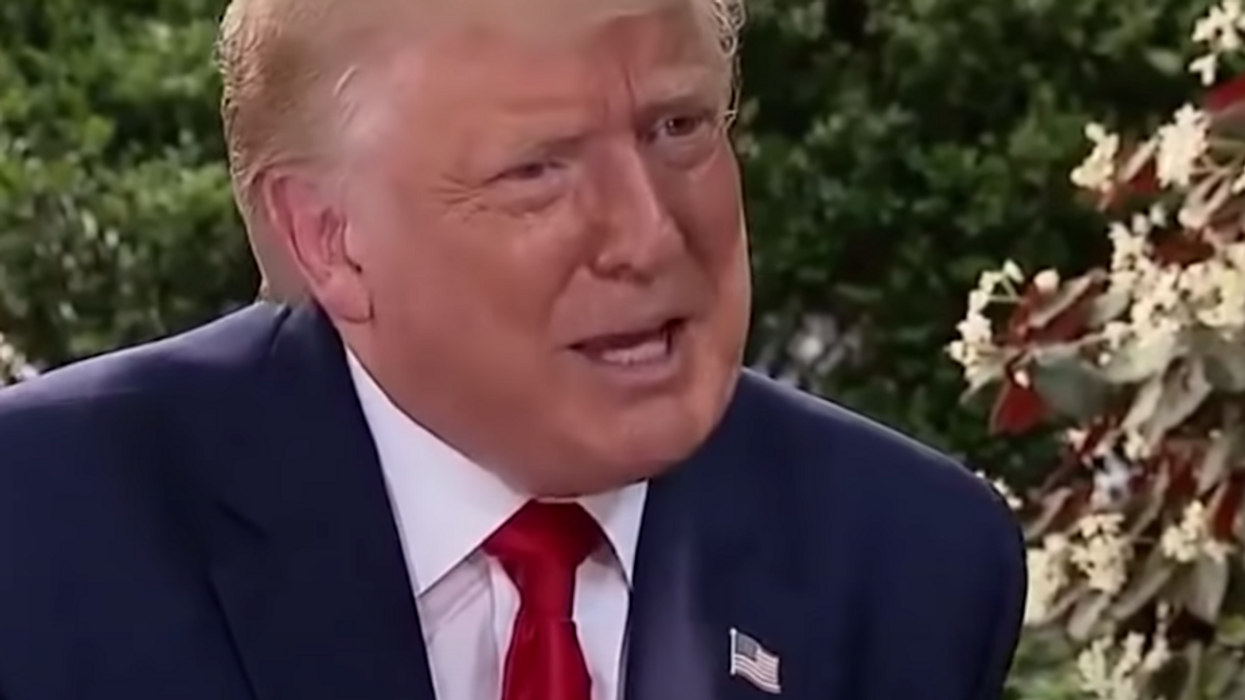 Screenshot from 'Unpresidented Idiot'
For all the snark about Joe Biden's gaffes, the real question Americans must face is whether the current president has all his marbles. Donald Trump reportedly has taken at least two cognitive tests of the kind used by psychologists to measure mental decline. Of course Trump boasted about the results, but were they truly anything to brag about?
Fox News anchor Chris Wallace asked the same question. In fact, he took the test himself to get the answer. It wasn't flattering to Trump.
And now MeidasTouch has produced an amusing ad -- "Unpresidented Idiot" -- based on Wallace's incredulous exchange with Trump over that mental measurement.
Click and laugh (or wince).