Trump Urges 'Termination' Of Constitution Over 2020 Election 'Fraud'
@CynicalBrandon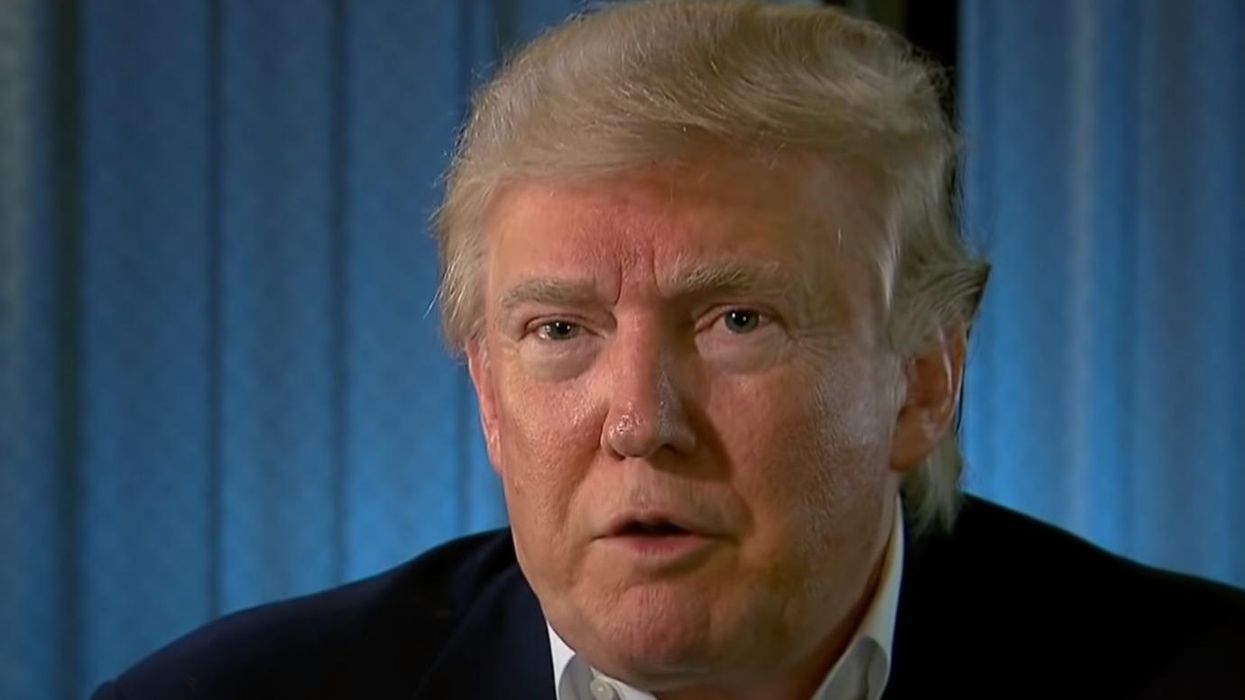 Youtube Screenshot
Former President Donald Trump on Saturday morning raged on his anti-Twitter app Truth Social about non-existent "fraud and deception" in the November 8th midterm elections – and he proposed scrapping the United States Constitution as a means to reinstall himself into the presidency. Trump also called for a do-over of the race that he lost in a landslide to President Joe Biden.
"So, with the revelation of MASSIVE & WIDESPREAD FRAUD & DECEPTION in working closely with Big Tech Companies, the DNC, & the Democrat Party, do you throw the Presidential Election Results of 2020 OUT and declare the RIGHTFUL WINNER, or do you have a NEW ELECTION? A Massive Fraud of this type and magnitude allows for the termination of all rules, regulations, and articles, even those found in the Constitution," Trump "truthed."
There is no evidence of widespread voter fraud in either the 2020 or 2022 elections, let alone that which was pervasive enough to affect the results.
"Our great 'Founders' did not want, and would not condone, False & Fraudulent Elections!" Trump added. The authors of the Constitution – many of whom were traffickers of enslaved human beings – only wanted white male landowners to vote.
Reprinted with permission from Alternet.