Trump Rant: Bragg 'Will Be Immediately Forced To Drop' Hush Money Case
@CynicalBrandon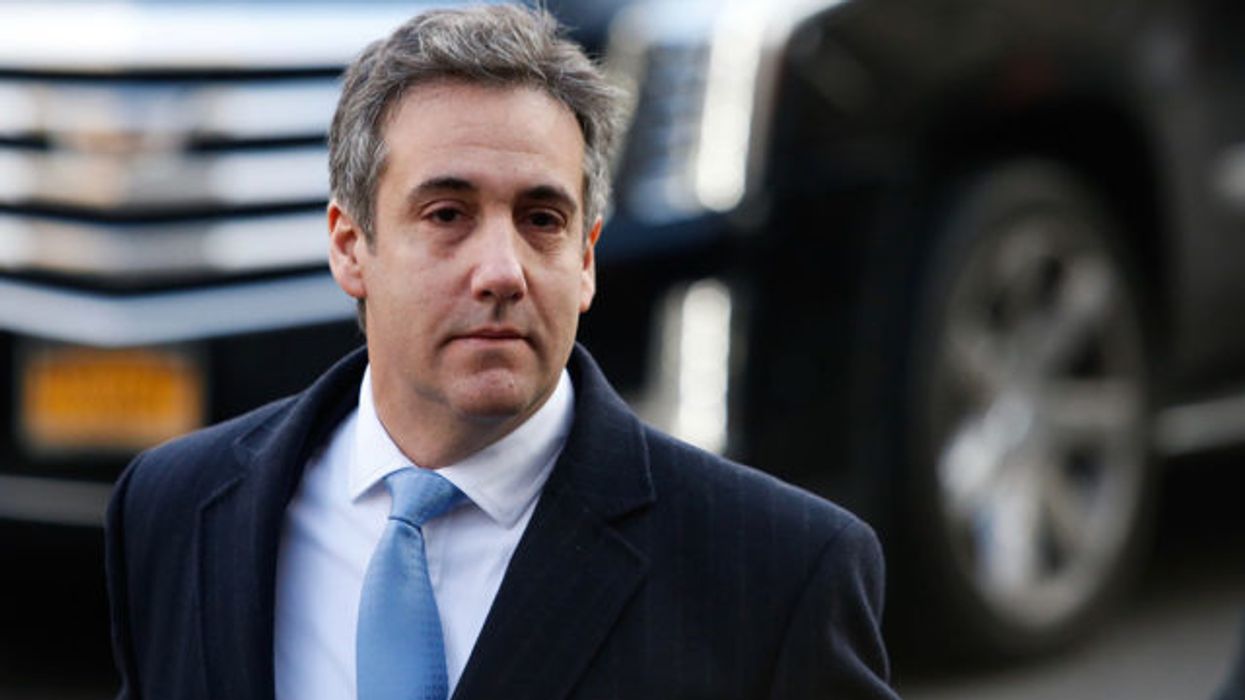 Former President Donald Trump threw a midnight Truth Social tantrum about Manhattan District Attorney Alvin Bragg.
Trump wrote at 12:24 a.m.:
WOW! LEGAL EXPERTS ARE SAYING THAT D.A. ALVIN BRAGG WILL BE IMMEDIATELY FORCED TO DROP HIS WEAK & DISPARAGED CASE AGAINST 'TRUMP' BECAUSE HIS TOP INVESTIGATOR, JEREMY ROSENBERG, CORRUPTLY COLLUDED WITH A DISGRACED, DISBARRED, AND CONVICTED FELON & PERJURER IN ATTEMPTING TO FRAME ME WITH A 'CRIME' THAT DOESN'T EVEN EXIST. THEY APPARENTLY BECAME CLOSE FRIENDS WITH LIFESTYLE MONEY SPENT, A CRIME. THIS ON TOP OF CLINTON LAWYER TURNED PROSECUTOR, MARK POMERANTZ, ILLEGALLY WRITING A BOOK ON THE CASE!
Trump appears to be alluding to an exclusive New York Post story published late Saturday night that Jeremy Rosenberg, an investigator inside Bragg's office, "has been suspended for his contact with the former president's ex-lawyer and bitter adversary Michael Cohen."
According to the Post, sources said that Rosenberg "had his gun removed recently for his interactions with Cohen" and that "Bragg's office is looking at how Rosenberg shared communications about Cohen with the office."
But the Post article also specifically states that "defense lawyer and former Manhattan prosecutor Mark Bederow said the suspension might not affect the case against Trump, but the defense probably would want to know what led to the review."
Even the right-wing-leaning Gateway Punditstressed that "it is unclear if Jeremy Rosenberg's suspension will have an impact on the case against Trump."
Nonetheless, Trump's ire could be related to NBC News' revelation that Special Counsel Jack Smith's grand jury in the Mar-a-Lago classified documents case will meet again this week.
Reprinted with permission fromAlternet.