Trump's Agent John Solomon Is Lying About Mar-A-Lago Documents
@jacinahb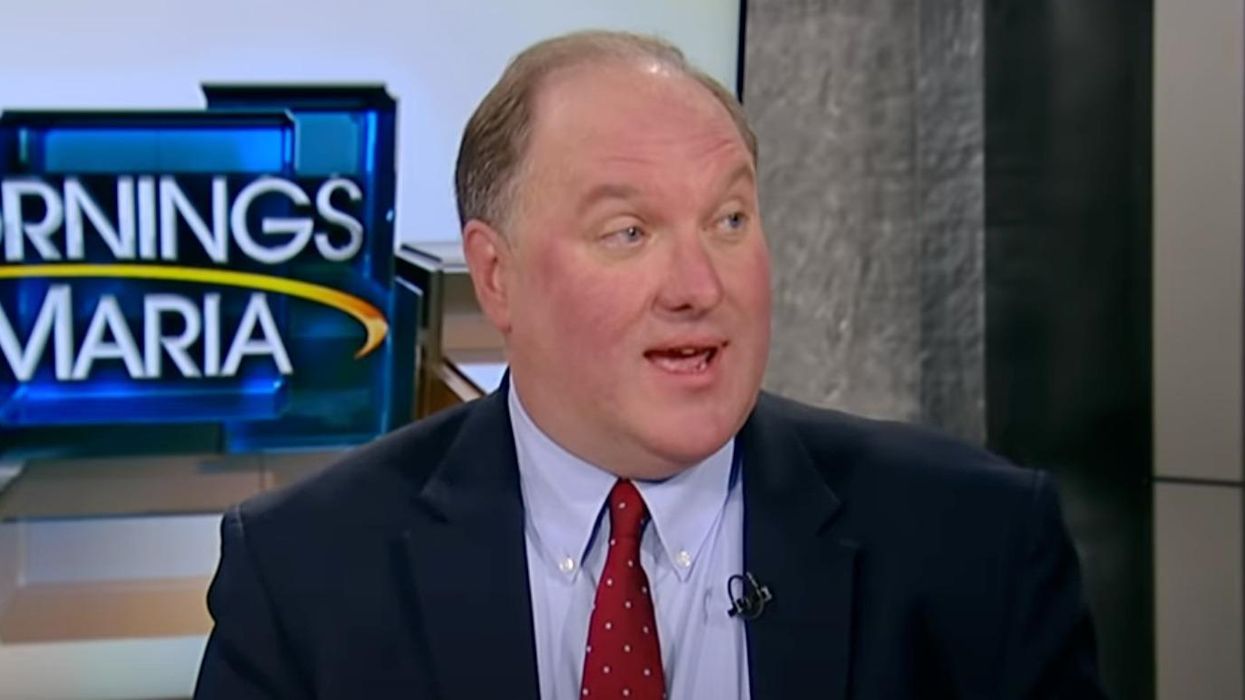 Youtube Screenshot
John Solomon, former President Donald Trump's official representative to the National Archives and Records Administration, released a letter that reveals in plain detail that Trump and his legal team did not cooperate with the National Archives, and that the August 8 Mar-a-Lago search occurred only after they repeatedly sought to delay the FBI's involvement. Despite these facts, Solomon has made numerousappearances in the right-wing media, including on Fox News, to spread misinformation and spin about the letter.

Dated May 10, the letter from acting National Archivist Debra Wall to Trump lawyer Evan Corcoran details the back-and-forth between Trump's lawyers and the National Archives in retrieving over 700 pages of classified material from Mar-a-Lago. It clearly lays out how Trump did not fully cooperate with the National Archives and the Department of Justice, outlining the five-month process to retrieve the documents.
Solomon's website Just the News was the first to publish the damning document late on August 22. The next morning, he appeared on Steve Bannon's War Room: Pandemic to put a confusing pro-Trump spin on the story.
JOHN SOLOMON (JUST THE NEWS): Joe Biden's former boss, Barack Obama, actually managed to change the rules. After 9/11, George Bush had put a rule into place that a prior president got to protect his own privilege. If he and the president couldn't – the sitting president – couldn't agree on the release of records, that the prior president's claim to executive privilege was predominant. Barack Obama came in in 2009 and he got rid of that and said, I, the incumbent president, I get the only say on this. … Barack Obama actually set in motion the raid that ultimately ended up in a raid at Mar-a-Lago on Donald Trump's property.
Reprinted with permission from Media Matters.