Trump Slams The Voters: I Will Keep Self-Financing, 'But Not Worth It!'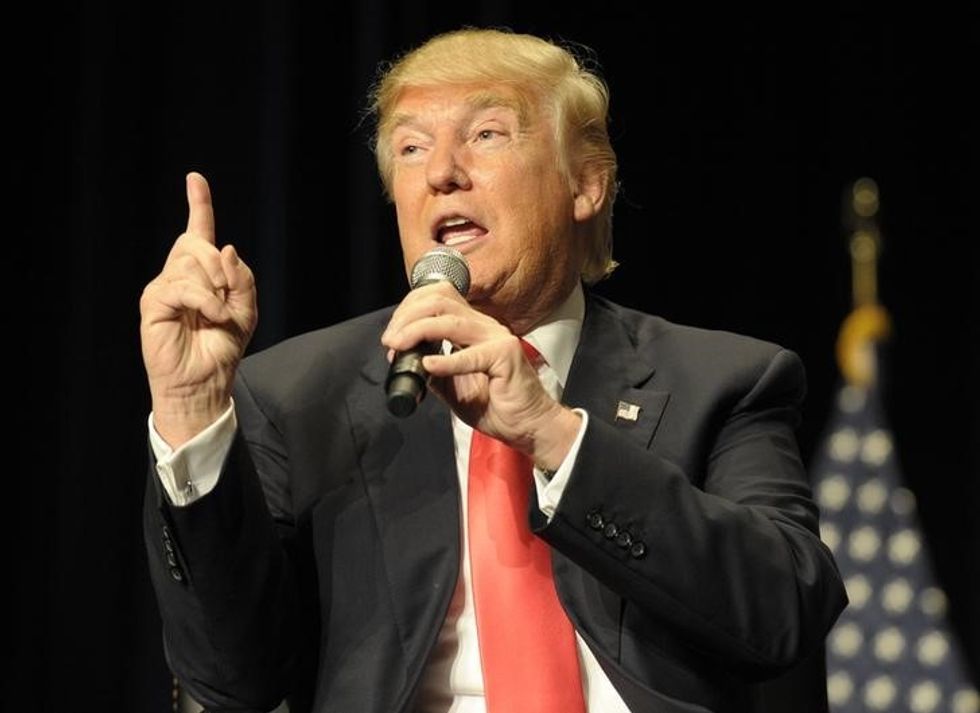 Donald Trump is finally speaking at length on his second-place finish in the Iowa caucuses — and where else, but on Twitter?
The Donald started off seemingly gracious, in a series of tweets on Tuesday.
But then he started to get a little resentful:
And finally, he unloaded on the real culprits: The voters, who don't truly deserve him and all his money.
Photo: U.S. Republican presidential candidate Donald Trump speaks in the Orpheum Theatre during a campaign event in Sioux City, Iowa January 31 2016. REUTERS/Dave Kaup