At CPAC, Trump Rips Rick Scott Over Attempt To Cut Social Security (VIDEO)
@MJBoddie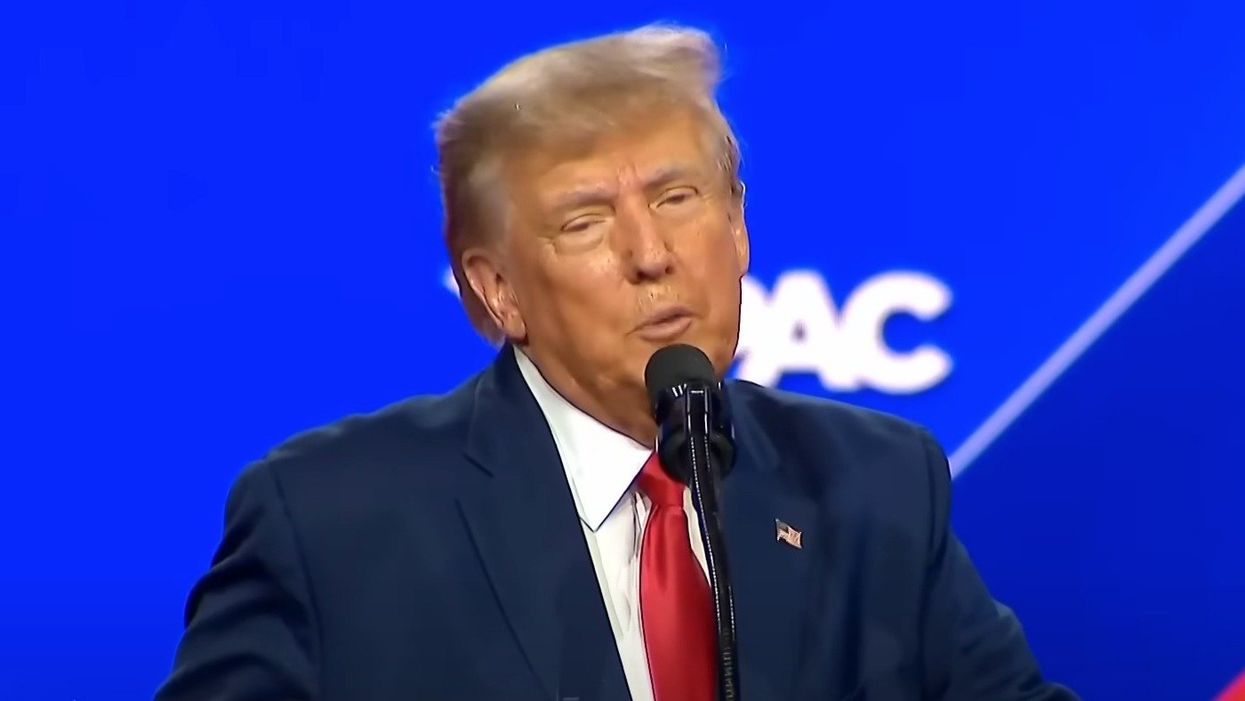 Former President Donald Trump lambasted Senator Rick Scott (R-FL) during his Conservative Political Action Conference (CPAC) address over the former Florida governor's recently amended plan to cut Social Security.
Business Insider reporter Joseph Zeballos-Roig tweeted about Trump's blatant shade towards the Florida congressman, writing, "At CPAC, Trump bashes Rs discussing raising SS retirement age to 70 as @semafor reported: 'We're not going back to people who want to destroy our great Social Security even in our own party.. that want to raise the minimum age of Social Security to 70.'"
The audience erupted in laughter.
Reprinted with permission from Alternet.