Trump Campaign Files Supreme Court Appeal Warning Of 'Disruption' If 'Unfairness' Persists
@jarrell_zach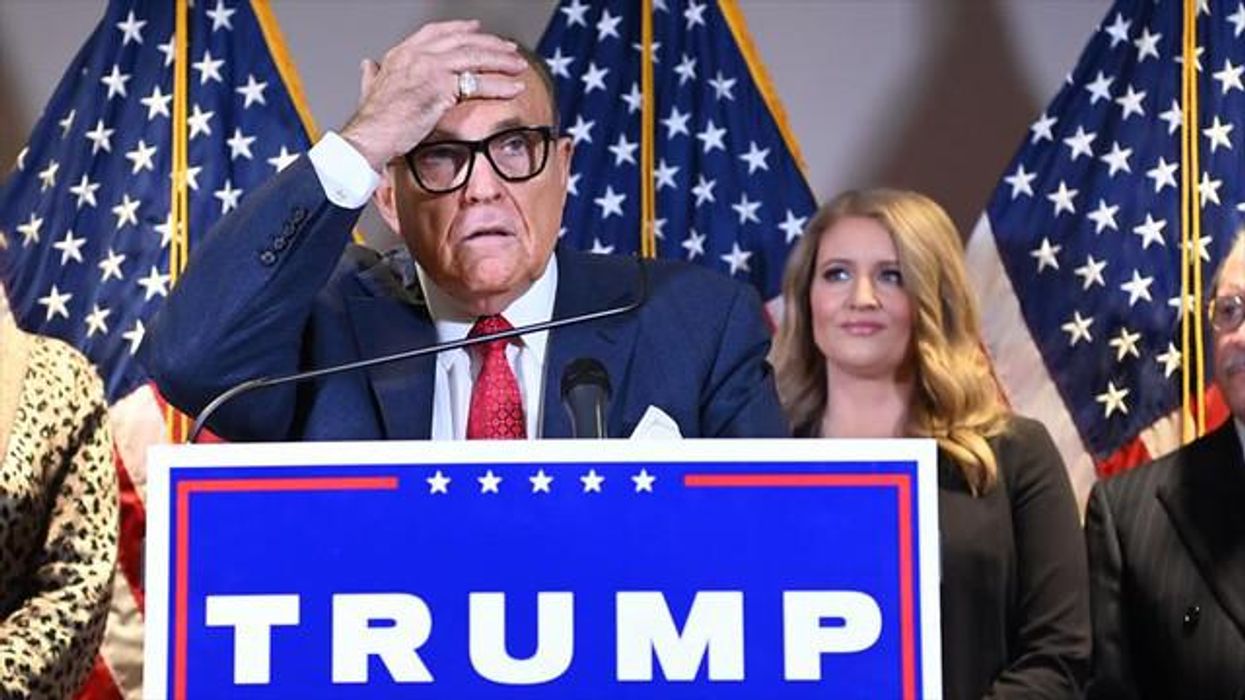 President Trump is urging the Supreme Court to reverse three election challenges already ruled on by the Pennsylvania's highest court, according to a motion filed by the Trump re-election campaign .
Trump is challenging Pennsylvania's own Supreme Court's ruling on the verification of absentee ballot signatures, as well as two cases pertaining to canvassing, according to the petition for certification, or "cert petition."
"Here's a tell about the bonkers Trump cert petition," tweeted Rick Hasen, a University of California legal scholar who specializes in election law. "...If they were serious they would have filed emergency motion for injunction. They don't want another loss before Jan. 6 or 20." He also drew attention to the ominous wording of the Trump lawyers' appeal, which warns of the "disruption that may well follow if the uncertainty and unfairness shrouding this election are allowed to persist."
Here's a tell about the bonkers Trump cert petition: they filed a motion to expedite, which we know from earlier Bo… https://t.co/epWPeEDtkD

— Rick Hasen (@Rick Hasen) 1608500972.0
Hasen also called out John Eastman , an attorney representing Trump in this appeal, saying, "(he) should be ashamed of this petition for cert and motion to expedite."

The news comes as judges all over the country from both sides of the aisle have ruled against Trump, the biggest blow coming from the nation's highest court , who he is again relying on for this challenge, just a week and a half ago. The Supreme Court decided not to even hear a case where 18 Attorneys General, all from red states, and members of Congress signed onto the amicus brief. The court's conservative majority includes three Trump appointees.