Trump Surrender To New York Authorities Expected On Tuesday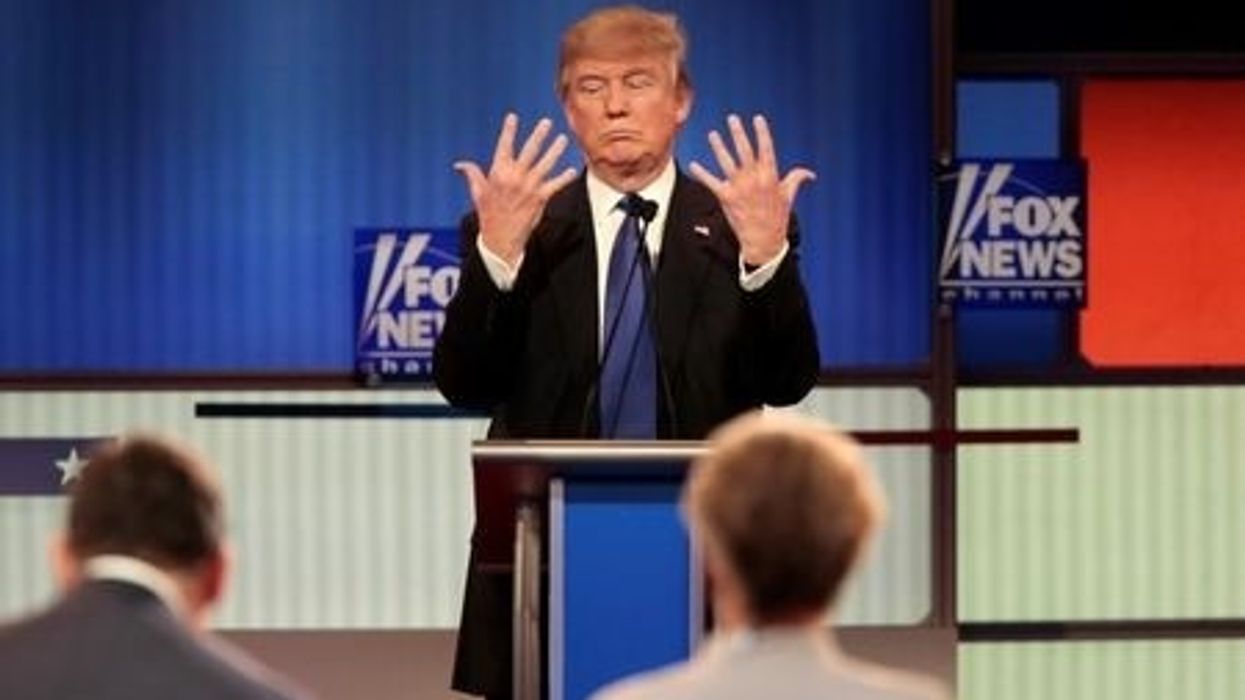 Donald Trump's attorneys were notified Thursday afternoon a Manhattan grand jury had voted to indict him on felony charges related to his alleged hush money payoff of an adult film star he reportedly slept with.
The ex-president's attorney recently said if indicted Trump would travel to New York to turn himself in.
The Office of Manhattan District Attorney Alvin Bragg has just issued a strongly-worded statement saying it is "coordinating" with Trump's attorneys for his "surrender."
"This evening we contacted Mr. Trump's attorney to coordinate his surrender to the Manhattan D.A.'s Office for arraignment on a Supreme Court indictment, which remains under seal. Guidance will be provided when the arraignment date is selected," the statement reads.
The Daily Beast's Jose Pagliery posted the statement to Twitter.
\u201cBreaking news: Manhattan DA is negotiating for Trump's "surrender."\u201d

— Jose Pagliery (@Jose Pagliery) 1680217859
NBC News explains the process, noting he is expected to be arraigned next week.
"After the indictment, Trump will be arrested and taken into custody. He will likely have a mug shot and fingerprints taken," NBC reports. "Trump will then appear in court to be arraigned, where he will hear charges and enter a plea. Two sources familiar with the situation told NBC News that the former president is likely to be arraigned next week. Trump will either be jailed or released while pre-trial hearings take place."
Reprinted with permission from Alternet.