Two Michigan Trumpsters Charged With Threatening Elected Officials
@alexvhenderson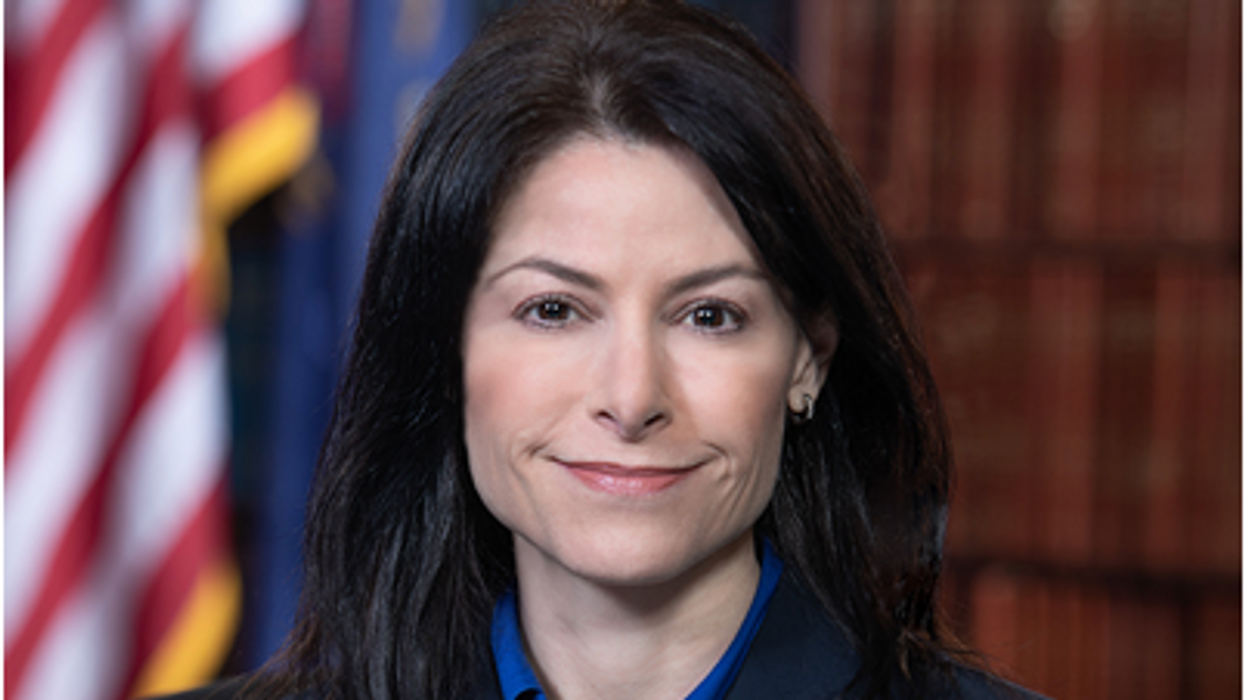 Reprinted with permission from Alternet
In Michigan — which has seen more than its share of political extremism in recent months — state Attorney General Dana Nessel has announced criminal charges against two men accused of threatening officials on Tuesday.
The men are 62-year-old Daniel Thompson, who is from Clare County, Michigan, and 43-year-old Douglas, Georgia resident Clinton Stewart.
Thompson, Nessel's office alleges, made threats against Sen. Debbie Stabenow and Rep. Elisse Slotkin, both Democrats. Those threats, according to Nessel, include threats against Stabenow in a message left on Jan. 5 and threatening remarks during a Jan. 19 conversation with one of Slotkin's employees. In addition, Nessel's office alleges that Thompson made a threatening phone call to Slotkin on April 30, 2020.
According to Nessel's office, "The voicemail message for Sen. Stabenow left by Thompson, who identified himself as a Republican, contained vulgar language and threatened violence meant to intimidate the public officials. Thompson stated he was angry about the results of the November election, that he joined a Michigan militia and that there would be violence if the election results were not changed. In an e-mail to Stabenow's office, he reiterated the threatening remarks and used vulgar language."
Stewart, meanwhile, is accused of leaving a threatening voice mail for Michigan Court of Claims Judge Cynthia Stephens in September and describing her as an "activist judge" whose rulings were favorable to then-candidate Joe Biden. Stewart, allegedly, believed that Stephens was making decisions in favor of mail-in ballots in the hoping of swinging the 2020 presidential election to Biden in Michigan.

The charge against Stewart was filed in Wayne County, which includes Detroit, while the charge against Thompson was filed in Livingston County, Michigan.
These indictments follow a great deal of unrest in Michigan in 2020, when Democratic Gov. Gretchen Whitmer became the target of kidnapping plot by far-right extremists who were angry over COVID-19 restrictions and social distancing measures in her state.
In an official statement on the Thompson and Stewart indictments, Nessel said, "It is unacceptable and illegal to intimidate or threaten public officials. To those who think they can do so by hiding behind a keyboard or phone, we will find you and we will prosecute you, to the fullest extent of the law. No elected official should have to choose between doing their job and staying safe."