Trump Vetoes Defense Bill, Threatens Covid Relief
@nationalmemo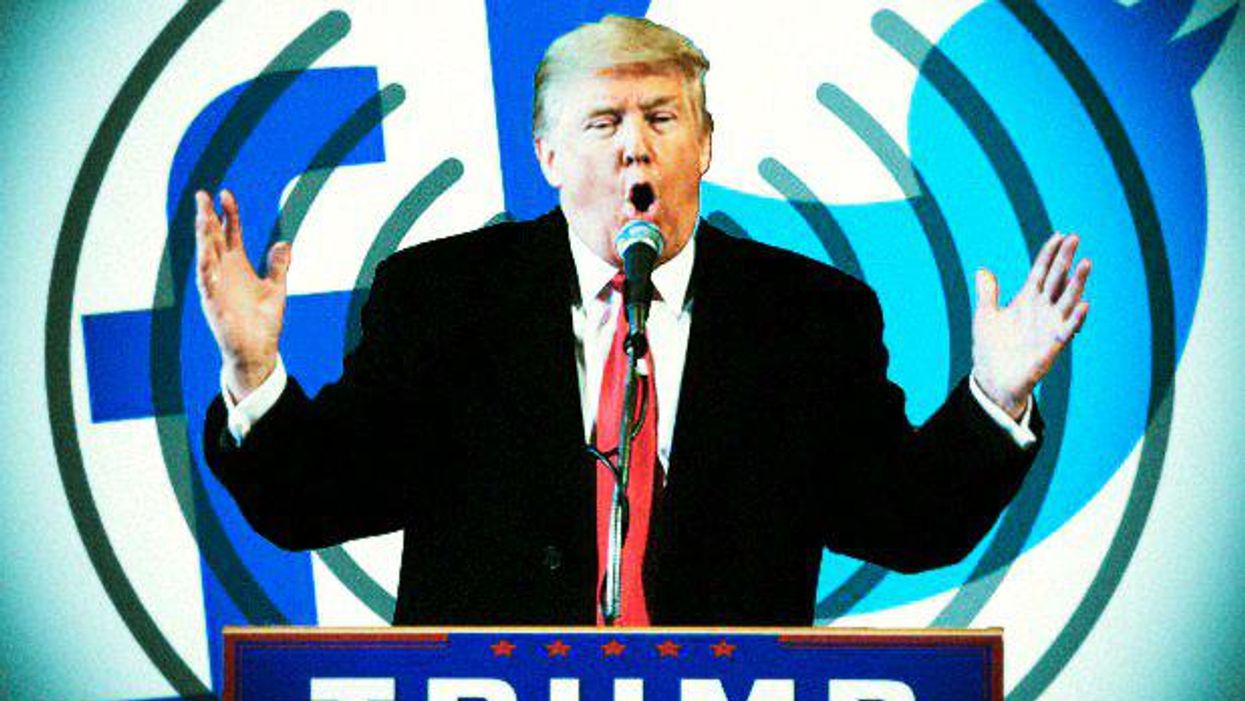 President Trump on Wednesday vetoed the annual defense bill, fulfilling his threat to veto legislation that always has broad bipartisan support in Congress. As a result he may suffer the first veto override of his term.
The bill provides three percent pay raises for U.S. troops and authorizes $740 billion in military programs and construction.
While warning of his veto, Trump offered various reasons for rejecting the bill.
First and foremost he has demanded that lawmakers restrict social media companies that he claims are biased against him. He also demanded that Congress strip out language that allows the renaming of military bases such as Fort Benning and Fort Hood that honor Confederate officers. And without explaining why, he has argued that China is the "biggest winner" in the defense bill

In his veto message, Trump cited those arguments and added that the bill "fails to include critical national security measures, includes provisions that fail to respect our veterans and our military's history, and contradicts efforts by my Administration to put America first in our national security and foreign policy actions. It is a 'gift' to China and Russia."
Both the House and Senate passed the defense act by margins more than large enough to override a presidential veto. On prior occasions Trump has vetoed eight bills, with his action sustained because his opponents couldn't muster the two-thirds vote needed in each chamber for a bill to become law without his signature.
Contradicting Trump, Senate Majority Leader Mitch McConnell has said the bill will deter Chinese aggression. Other GOP backers , including Sen. John Thune of South Dakota, the second-ranking Senate leader, and Rep. Mike Gallagher of Wisconsin, a member of the House Armed Services Committee, have tweeted that the bill will parry threats from China and other potential adversaries.
Sen. Jack Reed of Rhode Island, the top Democrat on the Senate Armed Services Committee, said Trump's declaration that China was the biggest winner in the defense bill was false. Reed also noted the shifting explanations Trump had given for the veto.
"President Trump clearly hasn't read the bill, nor does he understand what's in it," Reed said. "There are several bipartisan provisions in here that get tougher on China than the Trump Administration has ever been."
McConnell (R-KY), in a rare break with Trump, had urged passage despite Trump's threat to veto it. McConnell said it was important for Congress to continue its nearly six-decade-long streak of passing the defense policy bill.