U.S. Economy Adds Surprise 204,000 Jobs In October
@AFP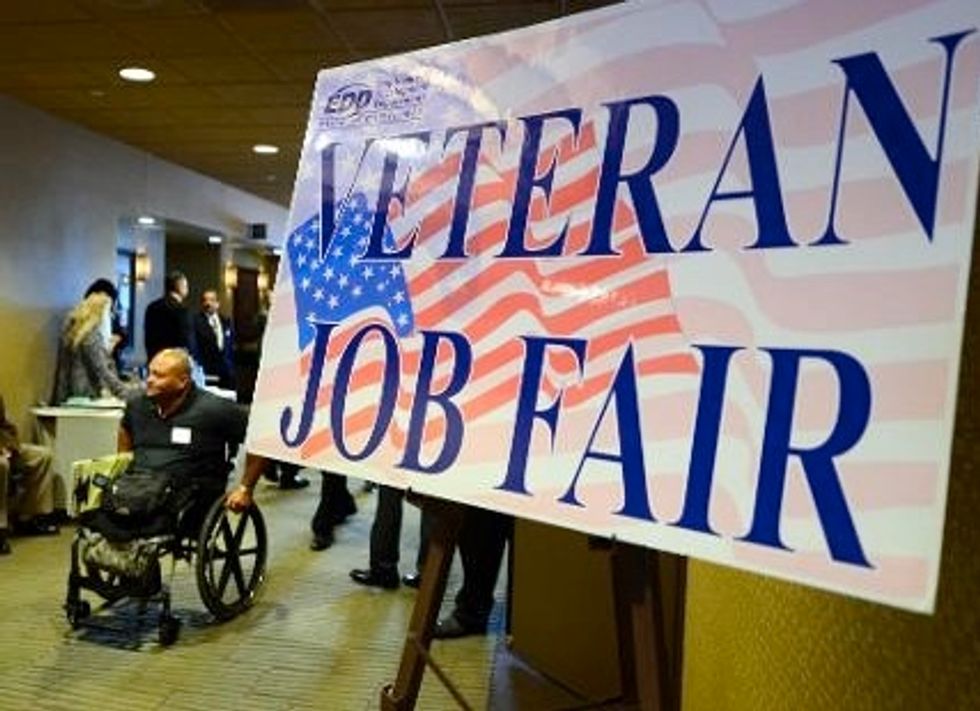 Washington (AFP) – The U.S. economy added a surprise 204,000 jobs in October despite the government shutdown, double what analysts forecast, the Labor Department reported Friday.
With revisions that added 60,000 net new jobs to the previous two months' numbers, the data painted a better picture than expected of job growth in the economy.
Nevertheless, the unemployment rate ticked up slightly to 7.3 percent as expected, compared with 7.9 percent a year ago.
The additional jobs all came from the private sector, as governments cut a net 8,000 positions.
The strongest job creation came in the retail trade, which added more than 44,000 positions.
The number of officially jobless was up slightly to 11.27 million, while the number of people who have dropped out of the labor force jumped by 932,000, sending the participation rate in the jobs market down to 62.8 percent from 63.2 percent.
But the unemployed number reflected an additional 448,000 people who reported being on temporary layoffs, which included federal workers furloughed during the federal government shutdown.
Hundreds of thousands of government workers were furloughed during the 16-day shutdown, which came as members of Congress battled over a budget for the new fiscal year that began on October 1.
AFP Photo/Frederic J. Brown