Federal Judge Orders Postal Service To Find And Deliver Unsent Ballots Immediately
@alexvhenderson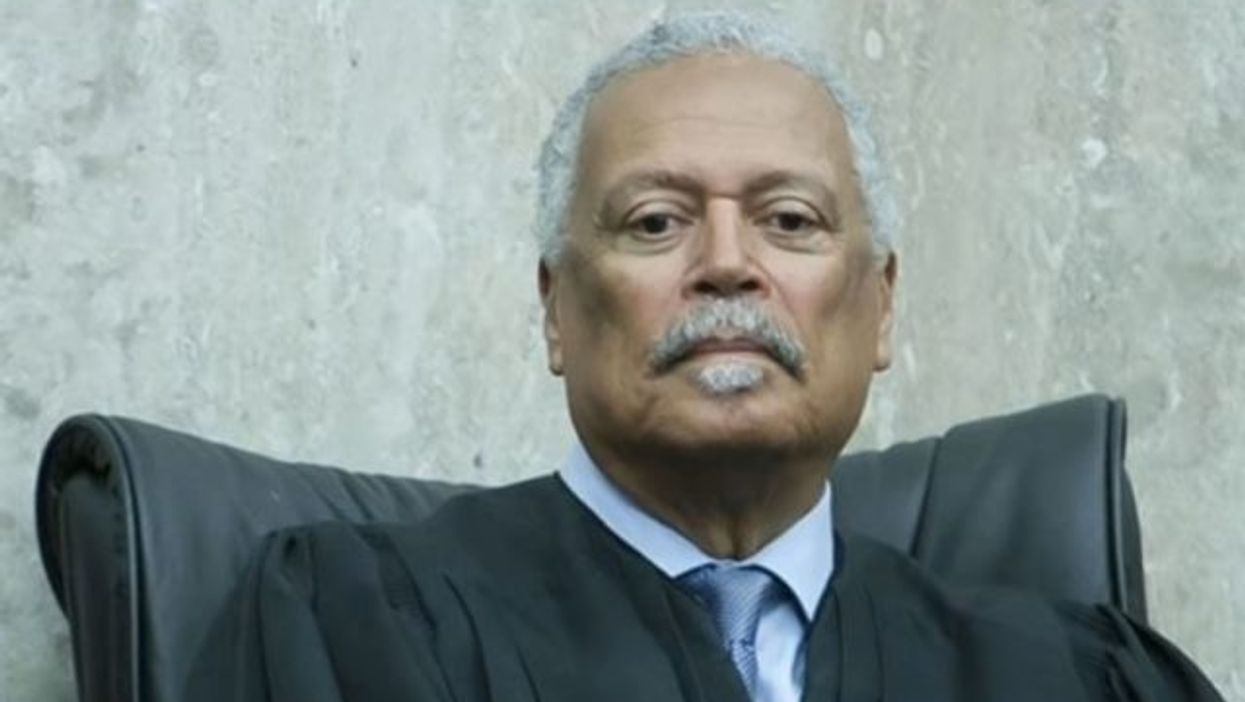 Reprinted with permission from Alternet
A federal judge, U.S. District Judge Emmet Sullivan, has ordered the United States Postal Service to check its facilities for any unsent ballots and send them immediately.
Under Sullivan's order, postal workers must inspect their facilities between 12:30 p.m. and 3:30 p.m. on Election Day — and if they find any ballots that haven't been delivered, make sure they go out right away and arrive at their destination before the polls close.Sullivan also ordered the Postal Service to give his court an update on their sweeps.
Under Trump's watch, Postmaster General Louis DeJoy has been blamed for making changes that have slowed down mail delivery — which, Democrats have been warning, could cause ballots to arrive too late to be counted. Some Democratic activists have, for weeks, been urging Biden supporters to hand-deliver their absentee ballots.