U.S. Shuts Down Last Detention Center In Afghanistan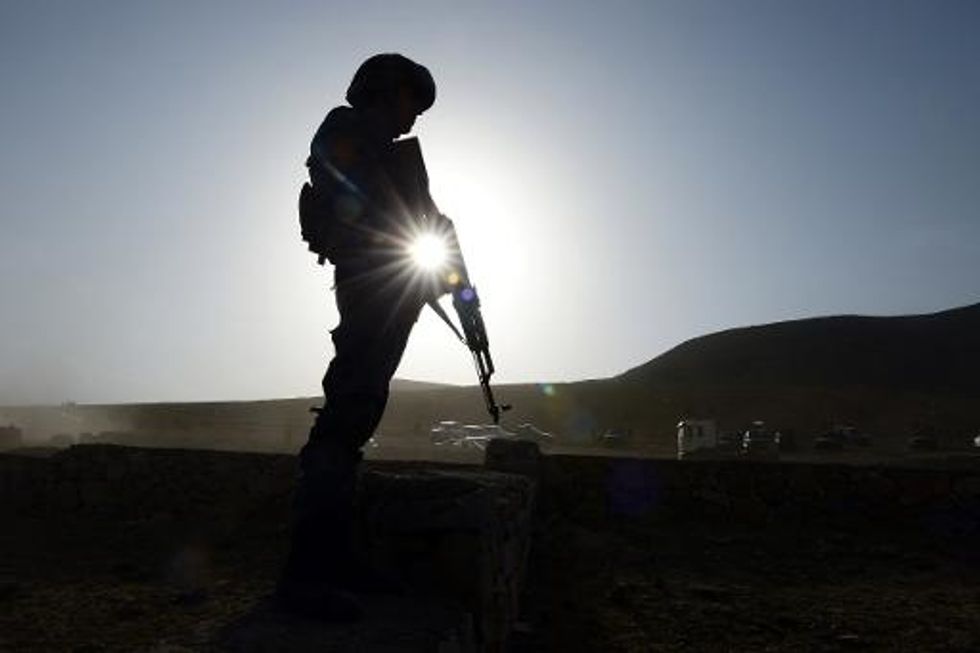 By Brian Bennett, Tribune Washington Bureau (TNS)
WASHINGTON — The U.S. military shut its last detention center in Afghanistan on Wednesday, a day after a Senate Intelligence Committee report highlighted torture of terrorism suspects at former CIA-run prisons in the country.
The U.S. military shuttered its prison at Bagram air base north of Kabul after handing over two Tunisian prisoners to Afghan authorities, and after releasing a Jordanian prisoner, who will be sent home or resettled with the help of the International Committee of the Red Cross, Pentagon officials said.
Under a bilateral security agreement that takes effect Jan. 1, the government of Afghanistan will be responsible for all detention facilities in the country. The Bagram facility thus closed three weeks earlier than it might have.
The Tunisians, Ridha Ahmad Najjar, (also known as Redha al-Najar) and Lutfi al-Arabi al-Gharisi, will be imprisoned by Afghan authorities. The Jordanian, Taheer Halaf, is not considered a security threat and was set free in Afghanistan, officials said.
In a statement, Mark Wright, a Pentagon spokesman, said that the last three prisoners in U.S. custody were transferred "after careful review" by the Defense and State Departments.
"Effective Dec. 10, 2014, the Defense Department no longer operates detention facilities in Afghanistan or maintains custody of any detainees," he said.
AFP Photo/Wakil Kohsar