U.S. To Spend $85 Million To Help Countries Fight Disease Outbreaks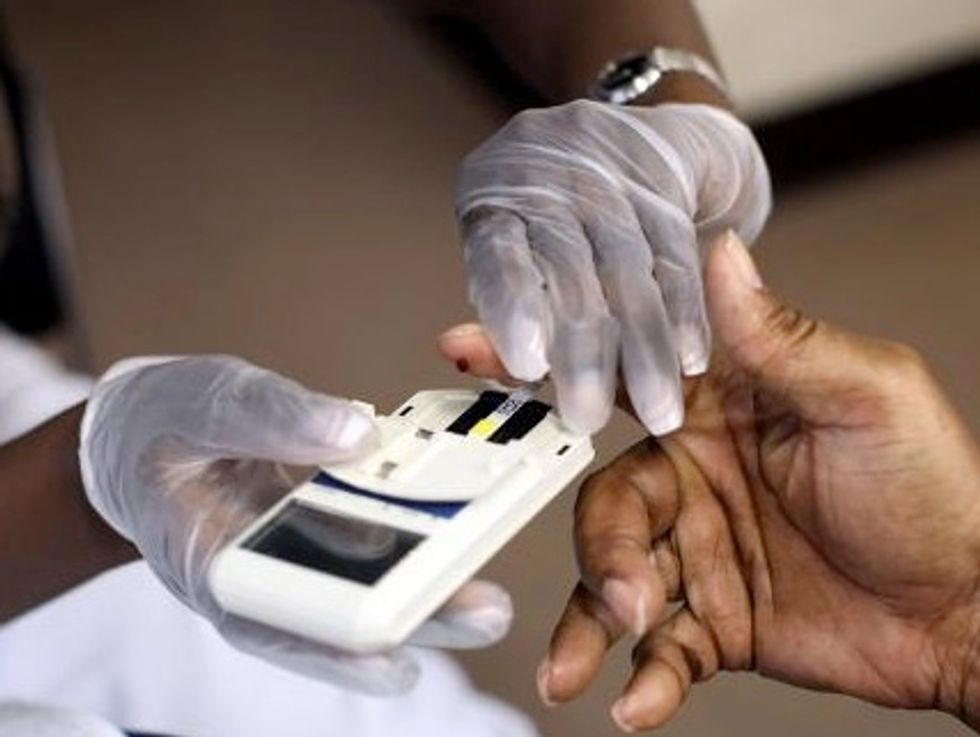 By Brian Bennett, Tribune Washington Bureau
WASHINGTON — The Obama administration plans to spend $85 million over the next two years to help at least 10 countries improve their ability to respond to disease outbreaks, officials say.
In a new push that aims to treat epidemics as potential national security threats, the national Centers for Disease Control and Prevention will help other countries expand their ability to detect deadly diseases early and build teams that can respond to an outbreak.
"Outbreaks anywhere in the world are only a plane ride away," Laura Holgate, the senior director for weapons of mass destruction, terrorism and threat reduction at the White House's National Security Council, told reporters in a conference call Wednesday.
Officials want to head off an epidemic like the one that spread from China a decade ago when a newly mutated virus called severe acute respiratory syndrome — SARS — took the lives of 775 people and caused $30 billion in economic losses in the region.
The SARS outbreak was a wake-up call for the U.S. government, Tom Frieden, director of the CDC, told reporters.
"A threat anywhere is a threat everywhere," Frieden said. "We have the ability to make our country and the world substantially safer."
The officials said that in 2012, nearly a decade after the SARS outbreak, most countries still failed to meet a World Health Organization deadline to set up additional disease prevention measures.
The CDC plans to spend $40 million in the next year to expand disease detection and prevention in at least 10 countries. In 2015, the White House will request adding $45 million to the CDC budget to continue the program.
Officials hope to expand the push to include partnerships with at least 30 countries in five years. Officials have not announced which countries will receive assistance.
The CDC recently completed programs in Uganda and Vietnam that helped expand a network of laboratories that can diagnose disease more quickly, Frieden said.
In Uganda, the CDC was able to help the government create a network of motorcycle couriers to take blood samples to test centers and deliver the results to remote areas over cellphones, Frieden said. The work has helped Ugandan authorities monitor drug-resistant tuberculosis, ebola and other viral hemorrhagic fevers.
Stephen Morrison, director of the Global Health Policy Center at the Center for Strategic and International Studies, a think tank in Washington, said public health officials have been alarmed by several recent epidemics that were barely contained and a surge in the number of U.S. hospital infections that appear resistant to antibiotics.
Helping other countries contain an epidemic is a good start, Morrison said, but the funding may have to increase tenfold to have a significant effect. "In this era of austerity, this is really about spending money a lot more smartly," Morrison said.
AFP Photo/Rick Gershon