U.S. Supreme Court Turns Away An Appeal Of Same-Sex Marriage Ban
@AFP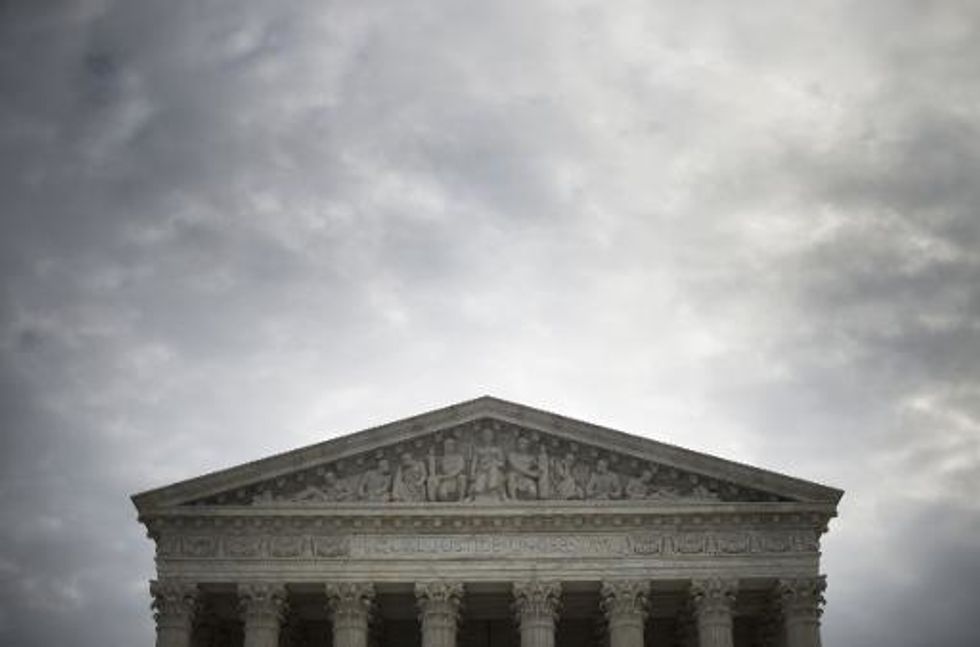 Washington (AFP) – The U.S. Supreme Court on Monday turned away an appeal by same-sex couples seeking to legally marry in Louisiana, but was silent on challenges to bans in four other U.S. states.
The nine justices refused to take up the challenge to the Louisiana ban "before judgement" by a lower court of appeal, which leaves the door open to the court's taking up the case later.
They made no comment on challenges to same-sex marriage bans in the other four states, possibly holding off on an announcement until after it meets again behind closed doors on Friday.
In these cases, an appeals court has already upheld bans in Michigan, Ohio, Tennessee and Kentucky.
If the top court does take up those cases, its ruling could impact all 14 U.S. states that currently forbid same-sex marriage.
If the court decides to take up any of the cases, it would hear arguments in the spring and hand down a decision by the end of June.
Having struck down a federal law defining marriage as between a man and a woman in June 2013, the Supreme Court must now decide whether the U.S. constitution guarantees homosexuals the right to marry.
In the United States, where marriage laws fall under state jurisdictions, gay marriage is legal in 36 of the 50 states, as well as the District of Columbia.
AFP Photo/Jim Watson