U.S. Teacher Shot Dead In Libya's Benghazi
@AFP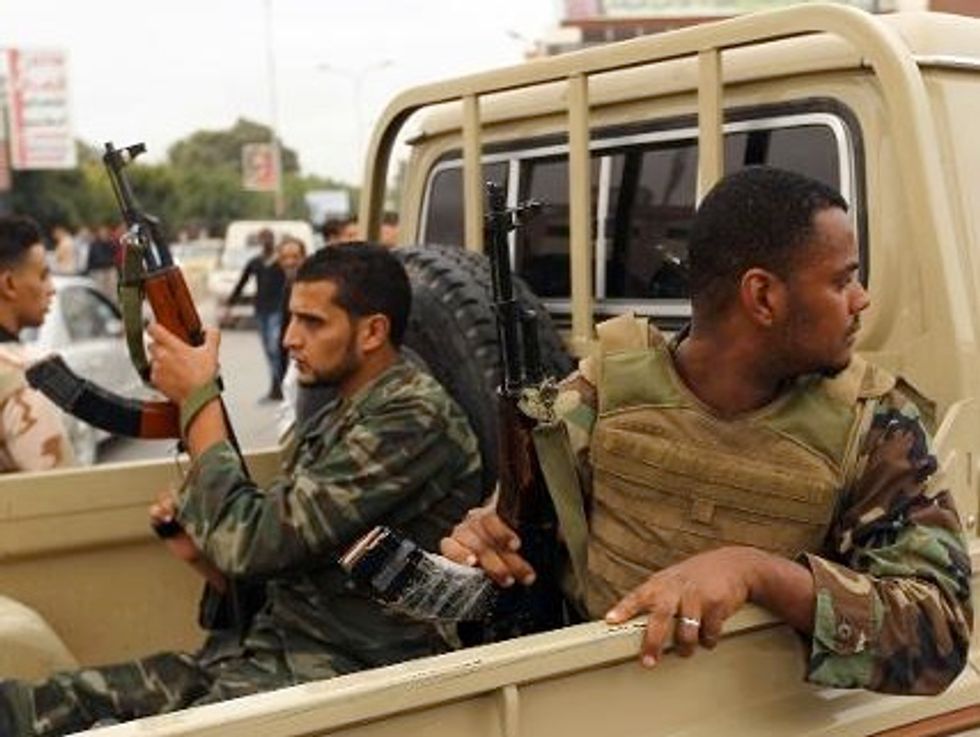 Benghazi (Libya) (AFP) – An American teacher was shot dead in Benghazi on Thursday, 15 months after a deadly attack on the U.S. consulate in Libya's second city, medical and security officials said.
The dead man was a U.S. citizen who taught at the city's international school, security services spokesman Ibrahim al-Sharaa said.
He was shot dead as he was taking his morning jog in the central Al-Fwihet neighbourhood of the city, Sharaa said.
The body of a 33-year-old U.S. citizen who had died of gunshot wounds was brought in to the Benghazi Medical Center, its spokesman Khalil Gwider said.
Benghazi international school director Adel al-Mansuri said the slain American had taught chemistry since late last year.
In other violence in the increasingly lawless eastern city on Thursday, two Libyan soldiers were shot dead in separate incidents, the latest of dozens of security personnel to be gunned down in recent weeks, security officials said.
The violence rocking the city, which was the cradle of the NATO-backed rebellion against veteran dictator Moamer Kadhafi, is largely blamed on jihadist groups that have mushroomed since he was toppled and killed in 2011.
Chief among them is Ansar al-Sharia, a jihadist group accused of the September 11, 2012 attack on the U.S. consulate in Benghazi that killed ambassador Chris Stevens and three other Americans.
Libya's new authorities have tried in vain to integrate former rebels who helped topple Kadhafi into the regular armed forces, with many militias carving their own fiefdoms, each with its own ideology and regional allegiances.
AFP Photo/Abdullah Doma