Waffle House Apologizes For Taking Waitress' $1000 Tip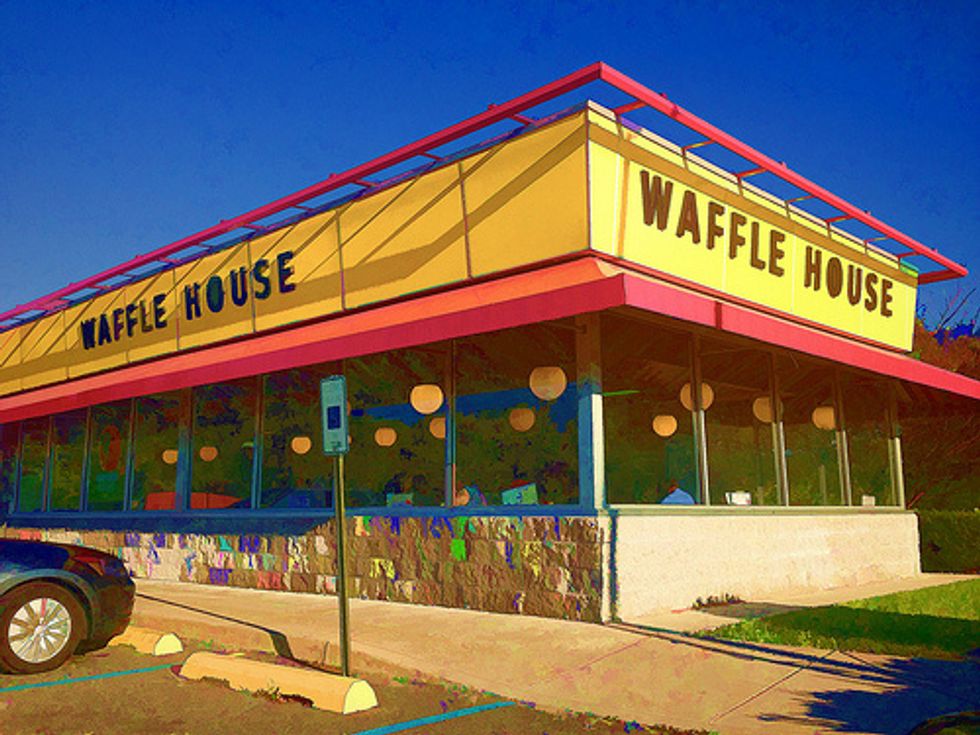 The News & Observer (Raleigh, N.C.)
RALEIGH, N.C. — Waffle House restaurants apologized Tuesday for taking a Raleigh waitress' $1,000 tip and refunding it to the customer, promising to review its policy.
The company issued a statement on its Facebook page after the story of Shaina Brown's gratuity, first reported in The News & Observer Monday, reached a nationwide audience.
"This has given us cause to review our procedures so we can get tips to our associates quicker in these unusual situation.," said the Waffle House post. "It says a lot about this customer that he was willing to tip our associate this generous amount. Our intentions were for the associate to get her tip all along. We are sorry that our associate and the customer are having to go through this."
The customer, who wished to stay nameless, tipped Brown, a 26-year-old mother of three, on a credit card in the early hours of Mother's Day. He asked her to share $500 of the overall $1,500 tip with another patron.
Brown was not allowed to keep the money. A Waffle House spokesman said the policy is intended to protect the restaurant in case generous tippers change their minds and have credit card companies retrieve the money.
Brown later received a check for $1,000 from the customer.
Photo: Mikeporterinmd via Flickr