Wal-Mart Replaces Chief Of U.S. Division
@AFP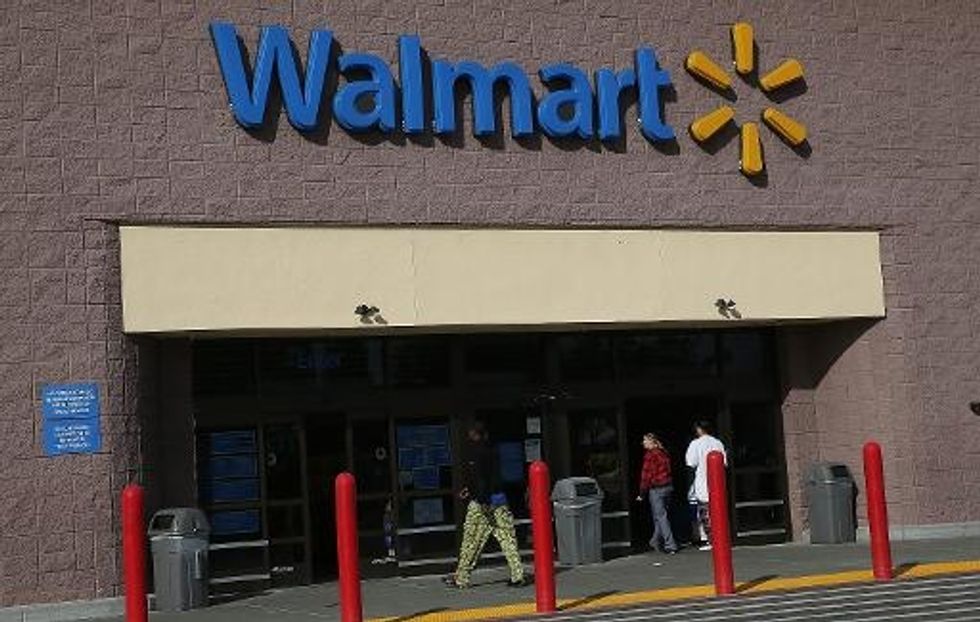 New York (AFP) — U.S. retail giant Wal-Mart Stores Thursday announced it is replacing the head of its Walmart U.S. division, which has had declining same-store sales in recent quarters.
Greg Foran, 53, currently head of Walmart Asia, will lead the Walmart U.S. division starting August 9, reporting to chief executive Doug McMillon, the company announced.
Foran will replace Bill Simon, who has held the post since June 2010 and "will be transitioning out of the company," Wal-Mart said.
"Greg is one of the most talented retailers I've ever met. His depth of knowledge and global experience will bring a fresh perspective to our business," McMillon said.
Foran joined Wal-Mart in 2011 after previously working at Woolworths, a leading supermarket group in Australia and New Zealand.
The U.S. division, which accounts for about 60 percent of Wal-Mart's overall revenues, had declining comparable store sales of 0.1 percent in the most recent quarter, after a 0.4 percent decline in the previous quarter.
AFP Photo / Justin Sullivan
Interested in national news? Sign up for our daily email newsletter!