WATCH: More Evidence That The GOP Isn't Ready For A 'Serious Discussion' On Climate Change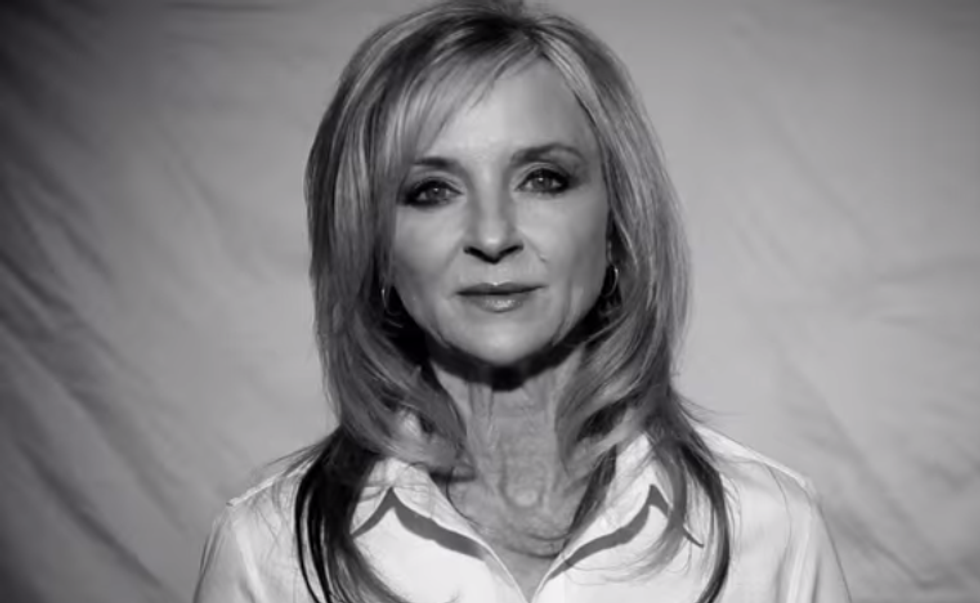 During a Sunday morning appearance on CNN's Fareed ZakariaGPS, former Bush administration treasury secretary Hank Paulson declared that his party is finally ready to confront the global challenge of climate change.
"I think there are a lot of fellow Republicans, my fellow Republicans, business leaders and political leaders, that are ready for a serious discussion about the science and the risks that come out of the science," said Paulson, who recently co-authored a report warning of the severe economic risk of continuing to ignore the crisis.
There isn't much evidence to back Paulson's claim. The vast majority of congressional Republicans flat-out deny the overwhelming evidence that climate change is happening, and that humans are causing it (although an increasing number are now dodging questions on the topic because they aren't scientists, which may represent a baby step forward).
Unfortunately for Paulson, for every Republican who is ready to have a "serious discussion" on climate change, there are far more like Louisiana state Rep. Lenar Whitney. Whitney, a Republican running for U.S. House in Louisiana's 6th congressional district, released a five-minute video last week claiming that climate change is "the greatest deception in the history of mankind."
"Recently in my announcement speech for Congress here in Louisiana, I said something very provocative: I said that global warming is a hoax," Whitney says in the video. "Naturally, liberals in the lamestream media became unglued and attacked me immediately!"
"Quite inconveniently for Al Gore and the rest of the politicians who continue to advance this delusion," she continues, "any 10-year-old can invalidate their thesis with one of the simplest scientific devices known to man: a thermometer."
Almost every claim that Whitney makes to prove her case that climate change is a hoax can be easily debunked. But the fact that she has decided that the best way to stand out in the crowded field to replace Rep. Bill Cassidy (R-LA) — a top recipient of contributions from the oil and gas industry — speaks volumes. For Republicans, it's still far more politically advantageous to deny climate science than to grapple with the problem — and until that changes, Paulson's "serious discussion" will have very few participants.
Screenshot: Lenar Whitney/YouTube