WATCH LIVE: Obama Addresses United Nations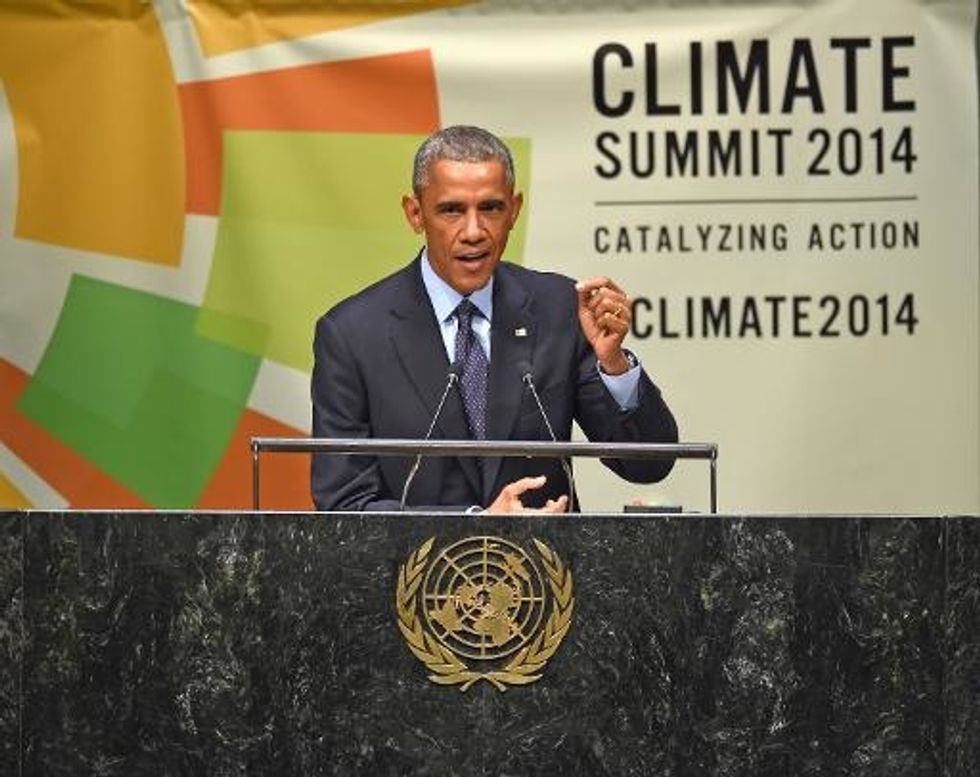 At 10:00 AM ET, President Barack Obama will address the United Nations General Assembly in New York City. Live video of the president's remarks will be available below:
AFP Photo/Timothy A. Clary
Want more news and analysis? Sign up for our daily email newsletter!