Watergate Journalist Carl Bernstein Says Republicans In Congress No Longer Believe Trump Is Fit For Presidency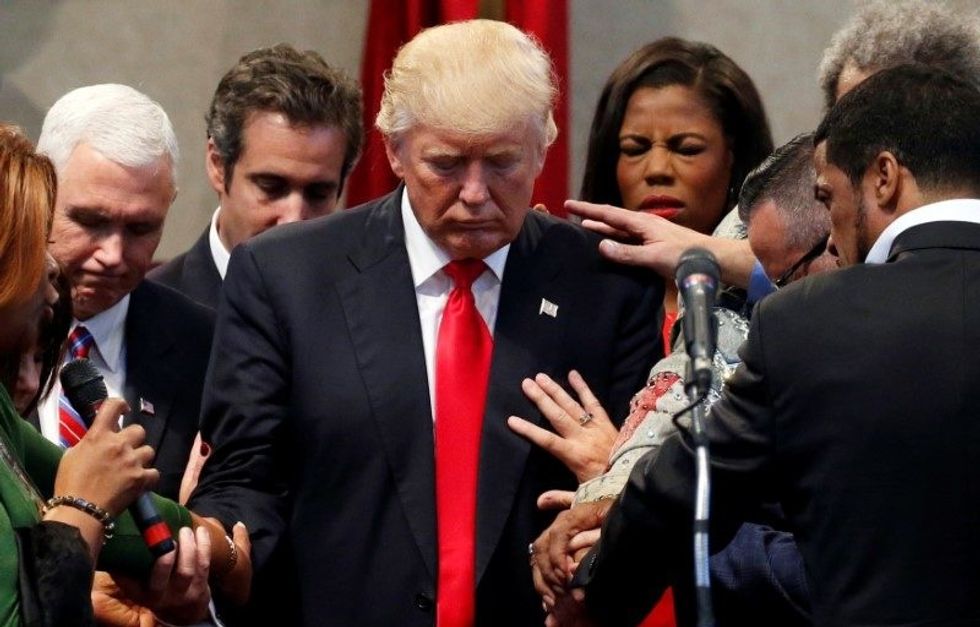 Reprinted with permission from AlterNet.
Carl Bernstein, the Pulitzer Prize-winning journalist whose investigative work is considered a catalyst for the resignation of President Richard Nixon, made a startling claim on CNN about how members of today's GOP-led Congress view President Donald Trump.
"They are worried that we have a president of the United States who is really not stable in terms of the occupying the office and exercising the powers of the presidency," Bernstein said.
He explained that GOP leaders now doubt Trump's "fitness to be president."
"They doubt his competence. They're worried that he has to be restrained and constrained by these military leaders," he said.
Bernstein described the "extraordinary situation" as "unlike" anything he's seen in the last 50 years.
He implied that Republican leaders don't think Trump's presidency will survive.
Watch the interview below.

'The wheels are coming off the presidency… by sarahburris