Wendy Davis Rakes In Impressive Fundraising Haul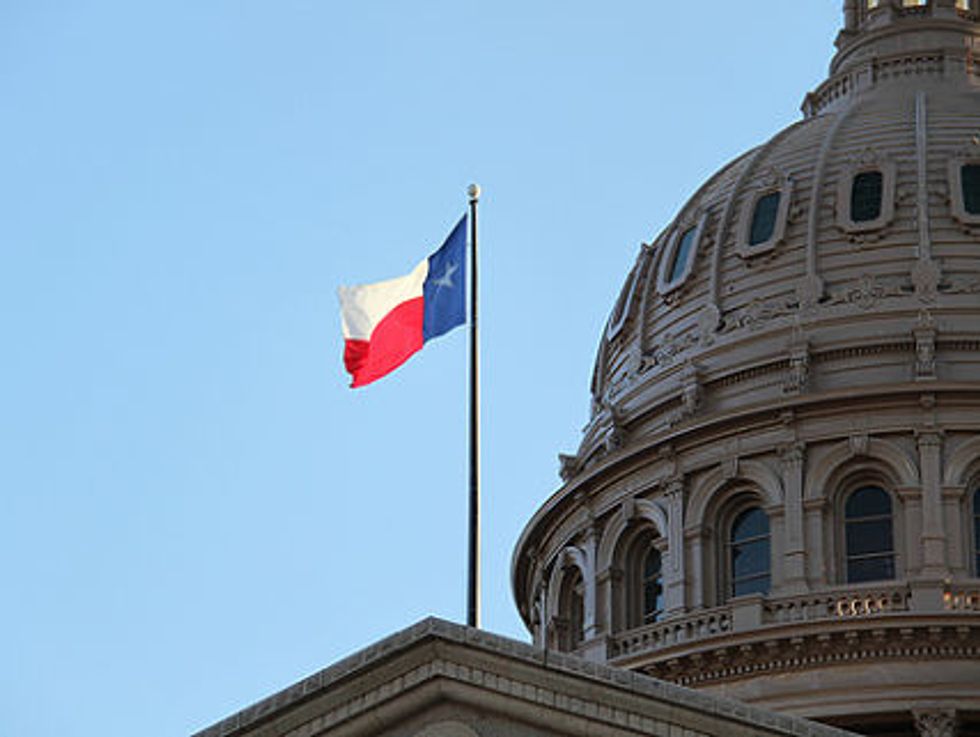 Texas state senator Wendy Davis (D-Fort Worth) raised nearly $1 million in the last two weeks of June, according to The Texas Tribune.
Davis, who became an overnight sensation after her 10-hour filibuster of Texas' extreme anti-abortion law, reportedly raised $933,000 between June 17th and June 30th. Combined with her leftover money from 2012, Davis now has more than $1 million in the bank as she considers a 2014 gubernatorial run.
That figure could be significant to Davis' decision making; in an interview with the Tribune last week, the two-term state senator said that her ability to raise enough money to run a competitive race would be "a key question." Her latest haul — the vast majority of which came from donations under $250 — should provide an answer.
Still, Democrats eager to see a progressive successor to outgoing governor Rick Perry should not raise their hopes too high. Despite Davis' impressive fundraising, her numbers lag badly behind those of gubernatorial frontrunner Greg Abbott. The Republican attorney general reported a record-breaking $4.78 million raised during the same two-week period, leaving him with around $20 million in the bank. And although Davis' filibuster left her as one of the most popular politicians in Texas, a recent Public Policy Polling survey found that Abbott would lead her by 8 percent in a hypothetical gubernatorial matchup.
Photo: George Olcott via Flickr.com