White House Christmas Ornament Features Presidential Train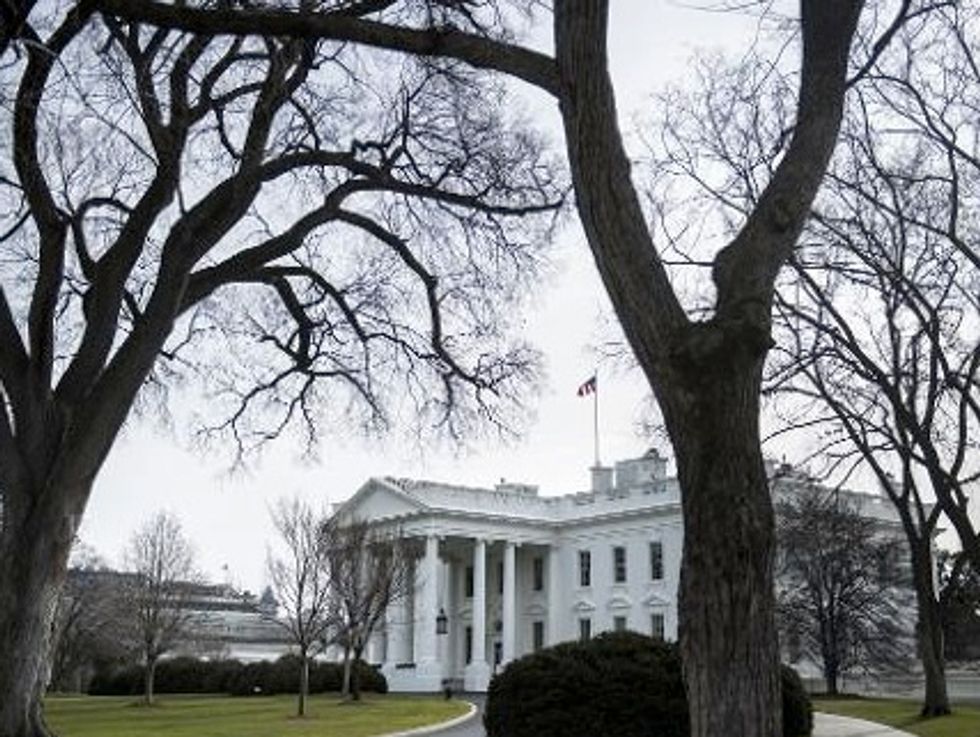 By John Moritz, McClatchy Washington Bureau
WASHINGTON — In a move that's sure to please train enthusiasts, the 2014 Christmas ornament from the White House Historical Association will be a two-piece locomotive and rail car to commemorate the fateful last journey of President Warren G. Harding.
The ornament is a model of the "Presidential Special," which Harding traveled on during a trip to Alaska in 1923. The train car — an early 20th-century Pullman heavyweight — was known as the "Superb," and its replica features bunting with a White House inscription.
While the choice of a model train wasn't made to attract the nation's large population of model train enthusiasts — the hobby's largest trade magazine has more than 100,000 subscribers — White House Historical Association President Stewart McLaurin said it was a bonus to this year's design.
"Clearly, when we select the design for an ornament, we hope it will be something popular," McLaurin said.
On Harding's trip to Alaska, the president fulfilled a childhood dream of becoming a railroad engineer, conducting the locomotive for 51 miles, McLaurin said.
On his return trip, Harding fell ill and died Aug. 2 in San Francisco. His body was brought back to Washington aboard the Presidential Special train, which had carried him west weeks before. An estimated 3 million Americans lined the train's route eastward to pay their last respects.
Harding's presidency is best-known as one of the most corrupt in history. Legend has it that the term "smoke-filled room" was coined to describe a secret meeting in a Chicago hotel room where political bosses selected Harding as a compromise candidate at the deadlocked 1920 Republican Convention.
Harding's administration was infamously plagued by the Teapot Dome scandal, in which his secretary to the interior, Albert Fall — one of several Cabinet members given the position because of his connections with Harding in Congress — was found to have accepted bribes from oil companies in exchange for cheap leases to oil reserves on federal lands. Harding himself was never found to have committed wrongdoing.
The ornament has had a successful opening, McLaurin said, with sales up 20 percent over last year. McLaurin credited the strong sales in part to a later release this year, which he said created "anxiety and anticipation" among the 120,000 people who buy the ornaments annually.
This year's ornament is the 34th annual ornament issued by the White House, with each year celebrating a different presidency, along with several anniversary ornaments. The ornament can be purchased for $18.95 from the White House Historical Association website, athttp://www.whitehousehistory.org/whha(underscore)ornament/ornament.html.
Sales of the ornaments, which are manufactured in America, benefit the preservation of the public rooms in the White House.
AFP Photo/Brendan Smialowski