White House Exempts Bill Shine From Ethics Rules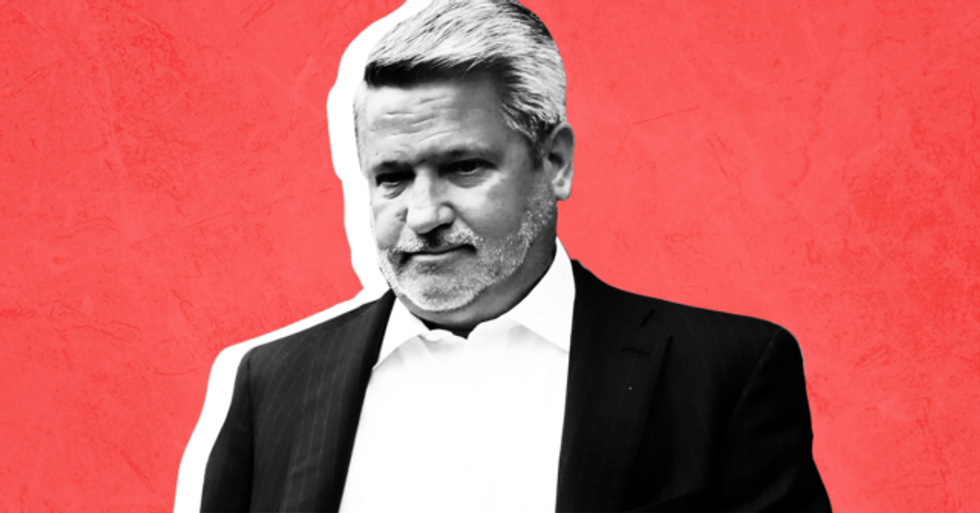 Reprinted with permission from MediaMatters.
An August 13 story in The Daily Beast reported that the Trump administration has chosen to waive ethics laws so that newly appointed Deputy Chief of Staff for Communications Bill Shine, who formerly served as co-president of Fox News, can communicate with his former colleagues at Fox. According to The Daily Beast, the administration claims that it is in "the public interest" for both Shine and economic adviser Larry Kudlow (who formerly worked at CNBC), to be "excused from provisions of the law, which seeks to prevent administration officials from advancing the financial interests of relatives or former employers." The article continued:
"The Administration has an interest in you interacting with Covered Organizations such as Fox News," wrote White House counsel Don McGahn in a July 13 memo granting an ethics waivers to Shine, a former Fox executive. "[T]he need for your services outweighs the concern that a reasonable person may question the integrity of the White House Office's programs and operations."

Kudlow, a former CNBC host, received a similar waiver allowing him to communicate with former colleagues.

Including Shine and Kudlow, the White House has granted a total of 20 waivers to provisions of various federal ethics laws and the ethics pledge that President Trump instituted by executive order the week he took office. Federal agencies have granted many more such waivers.
The Trump team's decision to ignore ethics guidelines in favor of its latest Fox employee-turned-White House aide is entirely in keeping with the administration's history of dismissing ethics guidelines. It's also yet another example of the increasingly close relationship between Fox News and the Trump administration.
Shine has a "professional history steeped in extremism," and his tenure at Fox was marked by his enabling of widespread sexual abuse at the network, which often included starting smear campaigns against women who made accusations of harassment or pushing them to settle and sign nondisclosure agreements. Shine was also referenced in a racial discrimination and harassment lawsuit while at Fox. The suit claimed that Shine "demonstrated an obsession with race when it comes to discussions with [one of the plaintiffs], including regularly asking him, 'how do Black people react to you' and 'how do you think White viewers look at you?'"
Header image by Melissa Joskow / Media Matters