White House Video Features LGBT Officials Against Conversion Therapy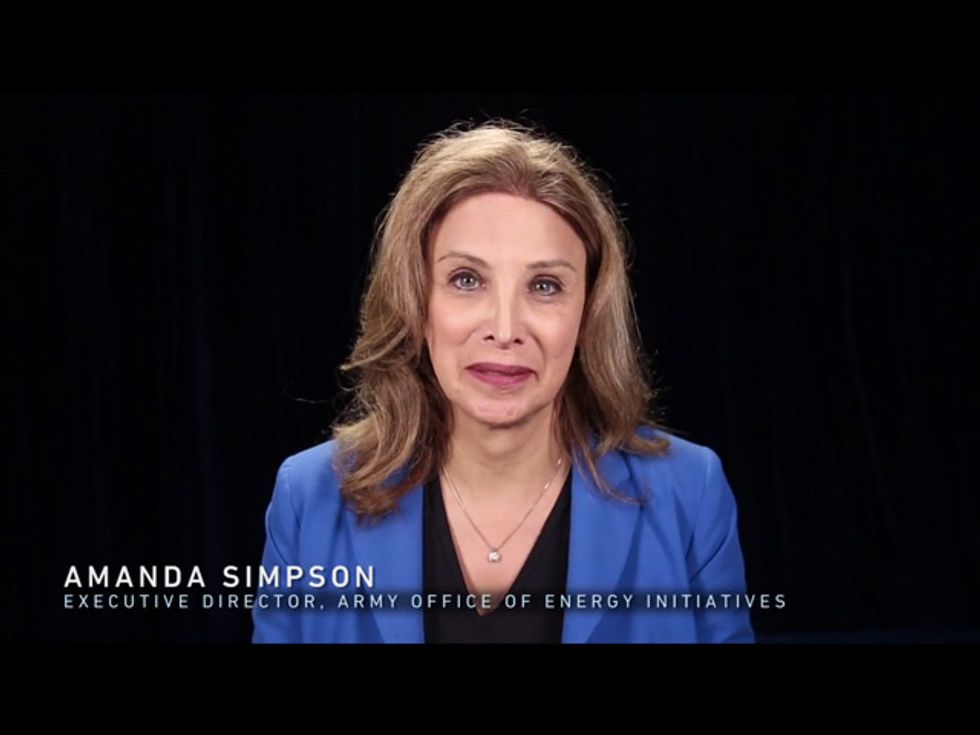 The White House is reiterating its public opposition to so-called "conversion" or "reparative" therapies for LGBT youth, in a new video posted Friday on YouTube.
The administration responded this week to a petition that was submitted on the White House's website. Signatories called for a ban, entitled "Leelah's Law" in response to the suicide of a transgender teenager in Ohio this past December. Leelah's suicide note attracted widespread attention online for its descriptions of isolation and being forced into negative therapies by her parents.
The video features gay and transgender officials in the Obama administration itself, such as Amanda Simpson, executive director of the Army Office of Energy Initiatives, who is transgender. "Conversion therapy can be called many things — we used to call things like this 'brainwashing' or 'reprogramming,'" says Simpson. "It's all about making people conform to the way things are. But if society is to grow, we need to move beyond the way things are, to the way things should be — the way things ought to be."
President Obama's senior advisor Valerie Jarrett, who wrote the White House's official statement in favor of banning the controversial practices, is also featured in the video.
"The purpose of why we're here is to improve the lives of the American people — and to let people know that they're not alone," said Jarrett. "We care about our young people, and we all have a responsibility to make sure that they grow up healthy, and that they thrive, and that they can reach their dreams. And that should be available to every young person, regardless of who they love, what their sexual orientation is, or what their gender identity is."