WHO Suspends Clinical Trials For Drug Trump Touted As Miracle Treatment
@alexvhenderson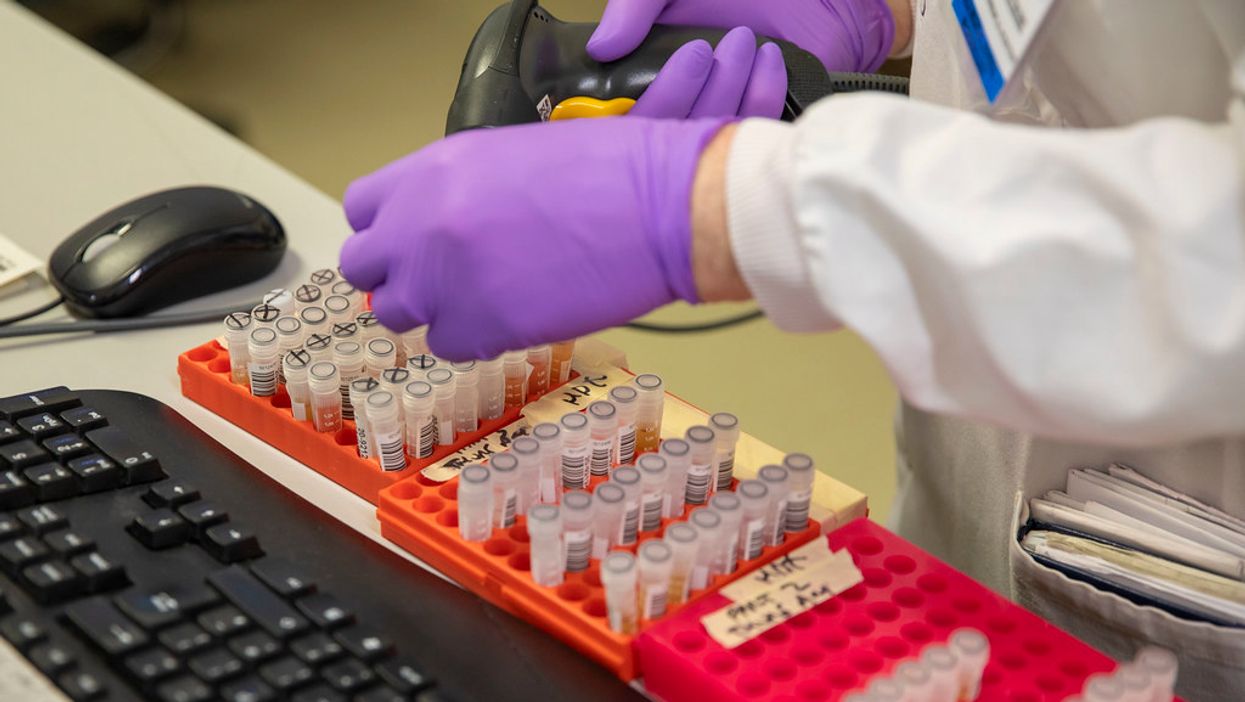 Reprinted with permission from Alternet
President Donald Trump has relentlessly promoted the anti-malaria drug hydroxychloroquine as a possible treatment for COVID-19 — and many health experts have been warning that not only is there no evidence it could prevent COVID-19, but also, that it could have dangerous side effects. Now, the World Health Organization, according to The Independent, has announced the suspension of its clinical trial for hydroxychloroquine.
---
WHO Director General Tedros Adhanom Ghebreyesus announced, "The executive group has implemented a temporary pause of the hydroxychloroquine arm within the Solidarity trial while the safety data is reviewed by the data safety monitoring board. The other arms of the trial are continuing."
WHO's decision follows a study published in the medical journal The Lancet, which found that use of hydroxychloroquine increases the risk of death by 34 percent and serious heart arrhythmias by 137%. The authors of The Lancet's study explained, "Our large-scale, international, real-world analysis supports the absence of a clinical benefit of chloroquine and hydroxychloroquine and points to potential harm in hospitalized patients with COVID-19."
Another warning about the possible dangers of hydroxychloroquine came from the Food and Drug Administration — which, in late April, warned, "Hydroxychloroquine and chloroquine have not been shown to be safe and effective for treating or preventing COVID-19. They are being studied in clinical trials for COVID-19, and we authorized their temporary use during the COVID-19 pandemic for treatment of the virus in hospitalized patients when clinical trials are not available."