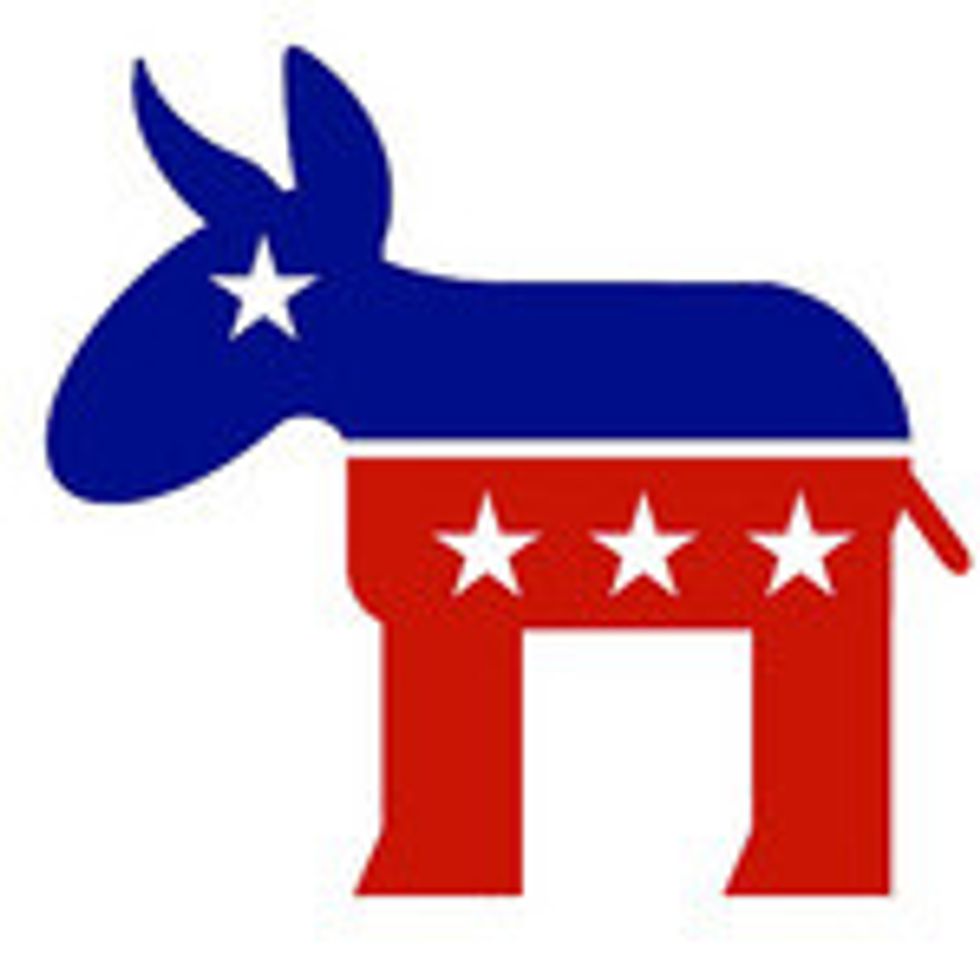 I became a Democrat because the defining issue of my formative years was race. In fact, it was almost the exclusive issue. It is hard to believe now, but when there was even a possibility that an African-American might turn up, back then the first reaction of the administrators was to close the swimming pool. It might sound surreal, but that actually happened when I was an undergrad.  My understanding was that black people were getting a bad deal, and it gave my already existing interest in politics a sharp point on which to focus.  My views and my party affiliation have remained the same ever since.
You can look back 50 years and mark all the progress you want, but the real question is not why I became a Democrat, but why I stayed one — and why we need the Democratic Party.
The ongoing challenge — as Stan and I talked about in It's the Middle Class, Stupid!
 — is to have sensible policies, not just to increase African-American earning power, but household wealth as well. The minimum wage in real dollars was actually higher when Dr. King spoke 50 years ago than it is today.
At this time, when we're looking back and marking so much progress, we would also be wise to remember that there is still much to be done.  We are living in a time when we are called to fight for pretty fundamental changes in the way our country and economy work. We need to create good jobs, improve education, and grow opportunity for the middle class, working people, and the poor. No, we are not finished yet. Not even close.
Photo: Rowland Scherman for USIA, via Wikimedia Commons