With Congress Debating Food-Stamp Cuts, 26 House Dems Will Live On $4.50 A Day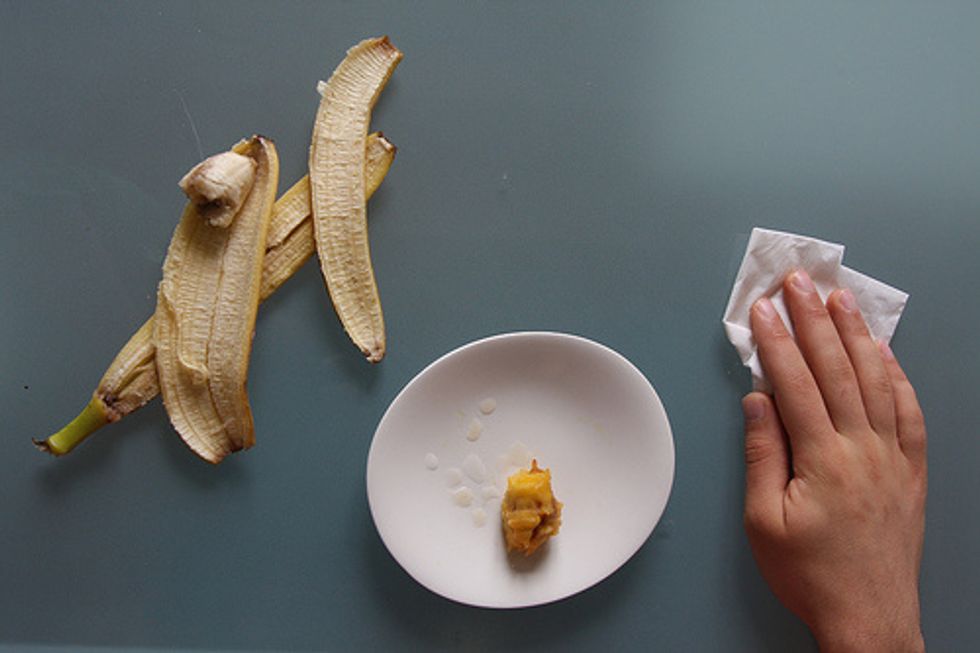 They're calling it the #SNAPChallenge.
A total of 26 Democratic House members will be living on $4.50 a day, the food budget of an average beneficiary of the Supplemental Nutrition Assistance Program — food stamps — in order to call attention to the $20 billion in cuts House Republicans would like to make to the program.
"We can't let these cuts go through," writes Rep. Barbara Lee (D-CA). "This isn't who we are as Americans. We need to protect our vulnerable, not cut them out of a budget."
The Senate has already voted to cut $4.1 billion from the "Heat and Eat" program that supplements the food budgets of the elderly and disabled. The Center for American Progress estimates that every billion dollars cut from SNAP costs the economy 13,781 jobs. Using that math, Republican SNAP cuts would kill 275,620 jobs, not to mention the pain it would cause to the most vulnerable Americans.
Republicans often point to the fact that a record number of Americans, some 46 million, are receiving SNAP benefits. But they do not mention that the need for SNAP benefits is growing most quickly in areas that vote Republican.
Most SNAP beneficiaries also have at least one working adult in the household, according to the Center on Budget and Policy Priorities.
Former congressman and current candidate for mayor of New York City, Anthony Weiner, is also doing his own #SNAPchallenge, living on about $1.50 a meal.
"In New York City, there is an enormous amount of need right under our nose," Weiner said.
Newark mayor Cory Booker and Philadelphia mayor Michael Nutter did their own versions of the challenge last year.
"When I was a young, single mother, I was on public assistance," Rep. Lee writes, explaining her passion for this issue. "It was a bridge over troubled water, and without it, I wouldn't be where I am today. I spent hours debating what to buy and what to skip, all the while keeping my sons in my mind. I could go without breakfast; my sons couldn't."
The ultimate irony in this fight is that food stamp usage is growing the fastest in areas that vote Republican.
Photo: Rachel Zack via Flickr.com