With Trump In Office, World Opinion Of U.S. Plunges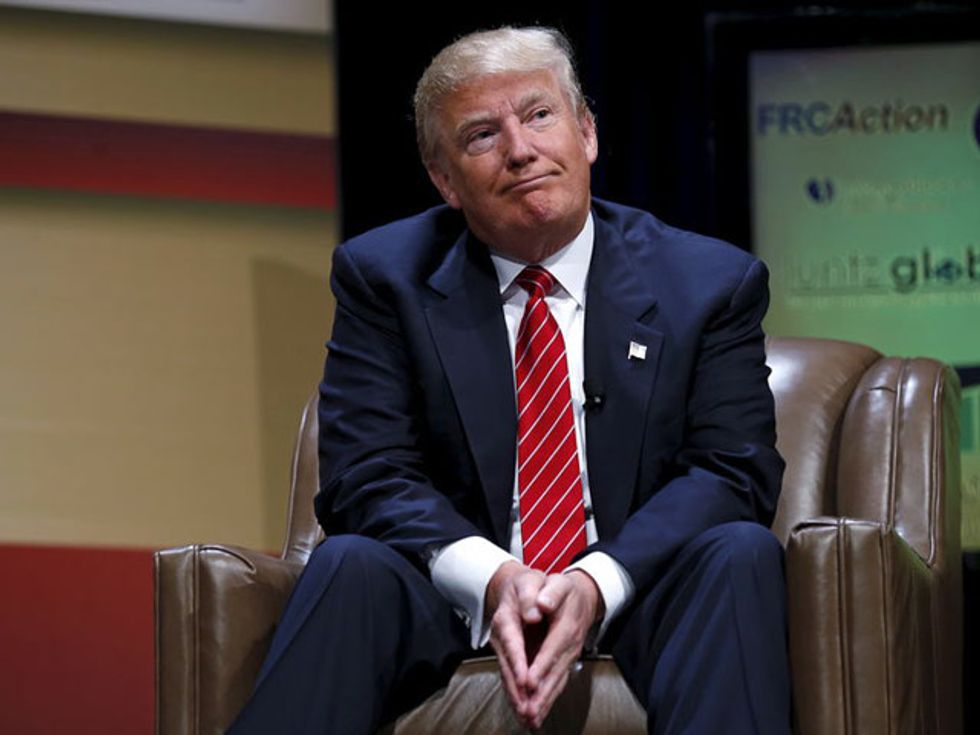 Reprinted with permission from Shareblue.
Seven in 10 people around the world have no confidence in Trump, and America's global image may be suffering as a result, a new survey finds.
The 25-nation study, conducted by Pew Research Center, found that views of America are continuing to deteriorate after taking a major hit when Trump took office.
Overall, 43 percent of those surveyed said they have an unfavorable view of the U.S., while 50 percent have a favorable view.
Those ratings are far lower than at any point during President Obama's eight years in office, according to Pew.
America's international image is particularly low among some of our closest allies, with just 30 percent of Germans, 38 percent of French, and 39 percent of Canadians expressing a favorable view of the U.S.
In all three examples, ratings of the U.S. are worse than they were a year ago.
Views of Trump are even lower, with just 27 percent saying they have confidence in him to do the right thing in world affairs. Only 10 percent of Germans, 9 percent of French, and 25 percent of Canadians said they have confidence in Trump, according to the survey.
The survey results come just a week after world leaders at the United Nations literally laughed at Trump when he tried to brag about his accomplishments as president.
Since taking office, Trump has pulled the country out of a number international agreements like the Paris climate accord and Iran nuclear deal, started fights with our allies while cozying up to dictators like Kim Jong Un and Putin, and slammed our participation in NATO.
And as this latest survey shows, it's not just world leaders who are laughing at Trump. The rest of the world is laughing right along with them.
Published with permission of The American Independent.