Young People May Be New Super Spreaders of COVID-19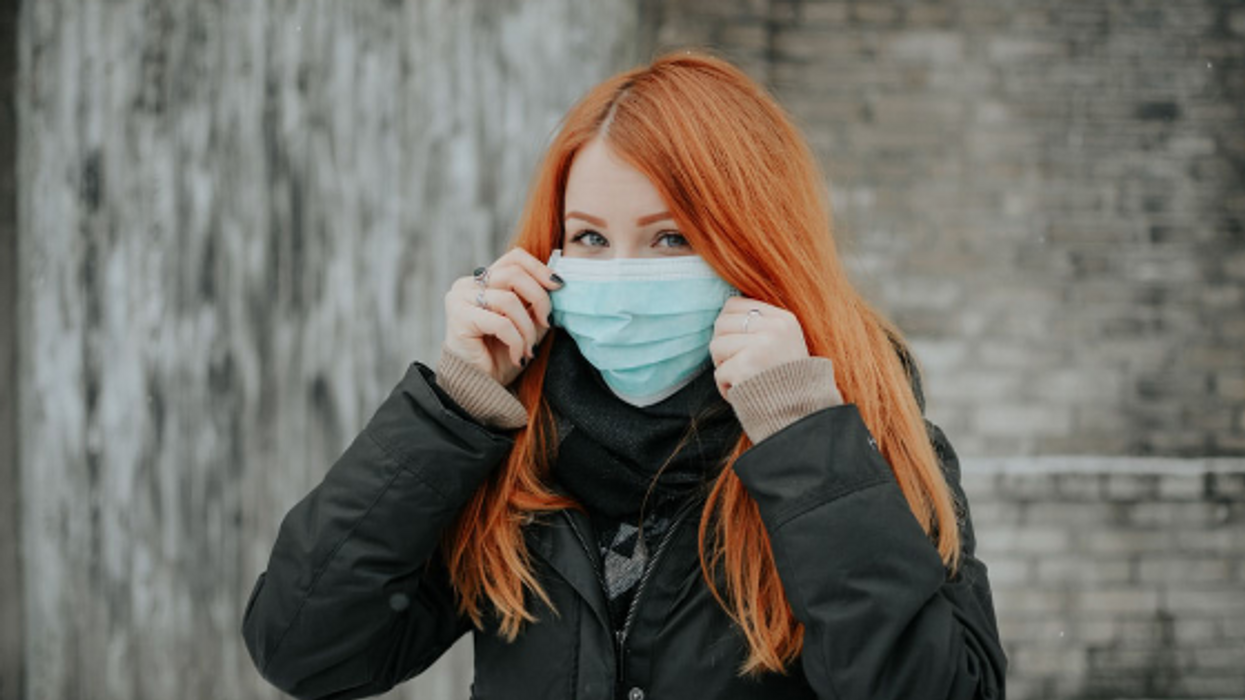 Illness is an unfortunate part of life. But in many cases, the effects may be short-lived. Sinusitis, for example, typically lasts less than four weeks and improves with the appropriate treatment. But as we're now learning, the novel coronavirus can come with serious symptoms -- both at the onset of transmission and even months after contraction. And as confirmed COVID-19 cases surge past the six million mark in the U.S., it's now become clear which group might be the biggest spreaders: young people.
Given how much we don't yet know about the latest coronavirus, it's understandable as to why directives have evolved so much over the last six months. Although children and young adults were generally seen as having a much lower risk of complications as a result of COVID-19 contraction, the problem is that these younger people aren't taking as many precautions. As a result, those who are asymptomatic or who have yet to show signs of illness often spread the virus to others, many of whom may be vulnerable to complications. And while it took more than three months for our nation to reach one million confirmed cases, it's taken less than one-third of that time -- only 22 days, to be exact -- to go from five million to six million.
According to the World Health Organization, young people are the drivers behind COVID-19 spread in many countries, including Japan, Australia, and the Philippines. There may also be an increased risk of complications related to coronavirus transmission in youths. And as coeds return to campuses all across the nation, many are worried that the situation in the U.S. is about to go from bad to worse.
Approximately 64 percent of 2011 private high school graduates went on to attend four-year colleges, but collegiate life looks a lot different less than a decade later. Some classes are being conducted solely online, while others have brought students back with mandates to wear masks, practice social distancing, and eschew traditional rites of passage like parties. Although those in the 18-to-29 age bracket are most vulnerable to problem drinking -- and parties are often being outlawed due to the risk of COVID-19 transmission -- some students have shown that they're not willing to play by the rules.
More than a third of the nation's colleges have reopened, but some have already closed again due to an increase in coronavirus cases. At last count, more than 25,000 students and campus staff across at least 37 states had tested positive for COVID-19. Many schools have taken the step to (or have threatened to) suspend, evict, or expel students who fail to follow health crisis policies and put everyone on campus in danger. Others have closed their residence halls and embraced remote learning. But whether it's realistic to ask students to forgo social opportunities or to expect that every person would have followed proper guidelines is a big question mark.
Ultimately, the effect of college and university reopenings on the national response has yet to be fully realized. But it's pretty clear that the nation has not seen the worst of COVID. Although we may be tired of the coronavirus, it certainly hasn't tired of us.