3 Deals for $20 or Under That Every iPhone User Should Buy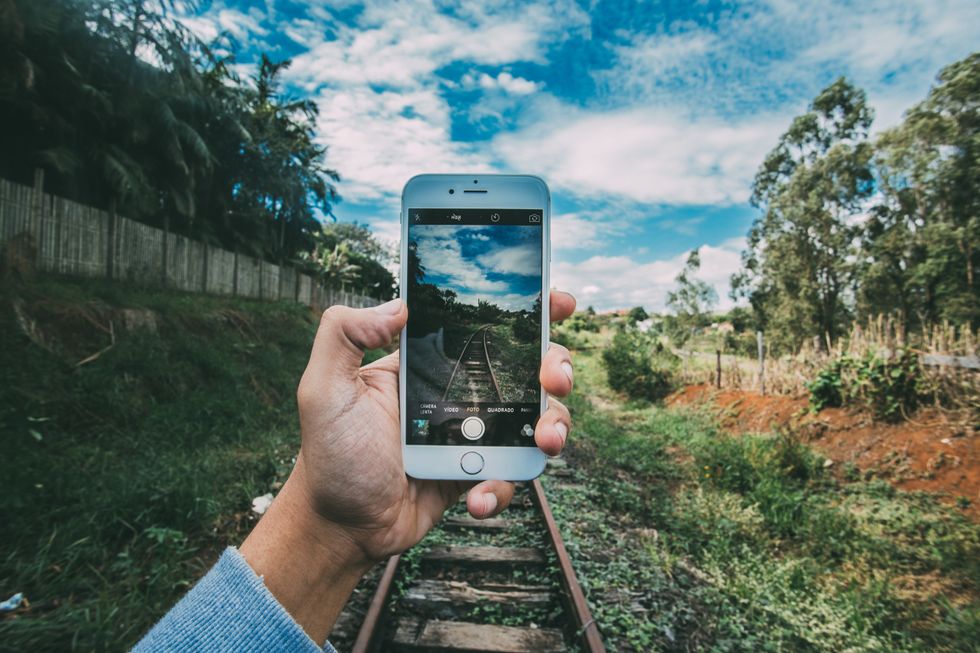 We all rely on our smartphones for pretty much everything these days. So turn into the skid and pick up some essential accessories that'll have your phone fully charged, securely in position and snapping some amazing images, thanks to this trio of deals from The National Memo Store.
10-Ft MFi-Certified Lightning Cable: 3-Pack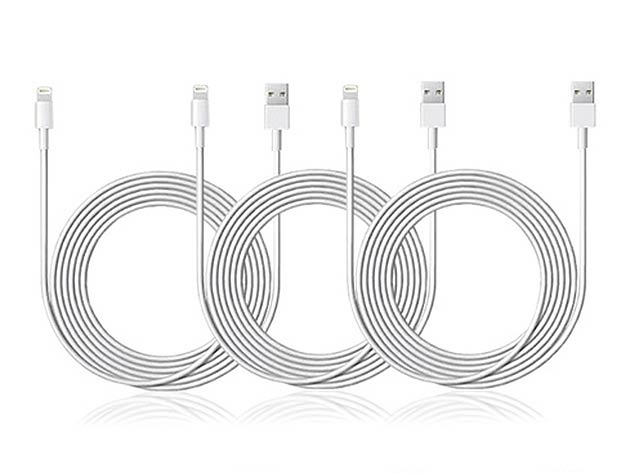 These 10 foot(!) monster Lightning cables stand ready to handle all your syncing and charging needs for your iPhone, iPad or iPod, via either your PC or through an Apple Power Adapter. Their MFi certification means you'll have optimal charging power whenever you need it. And best of all, you'll now have three of them for less than the price of one in the Apple Store. Use one now, and stash two away in the back of your drawer for that rainy day.
Buy now: This bundle is now $20, 77% off its original price.
'ExoMount Touch' Universal Car Mount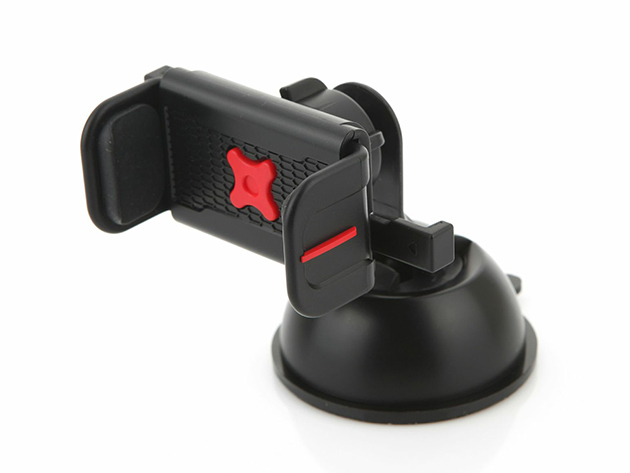 The ExoMount Touch Universal Car Mount affixes itself squarely on your dash and clamps tight to your smartphone, allowing you to navigate or take calls with your hands stuck firmly to your steering wheel. The ExoMount's suction-cup base makes it easy to use – and most importantly, it may end up saving your life.  Pick it up now at more than a third off its MSRP.
Buy now: Get it for $18.75, a 37% savings from its original $30 retail price.
Smartphone Telephoto PRO Camera Lens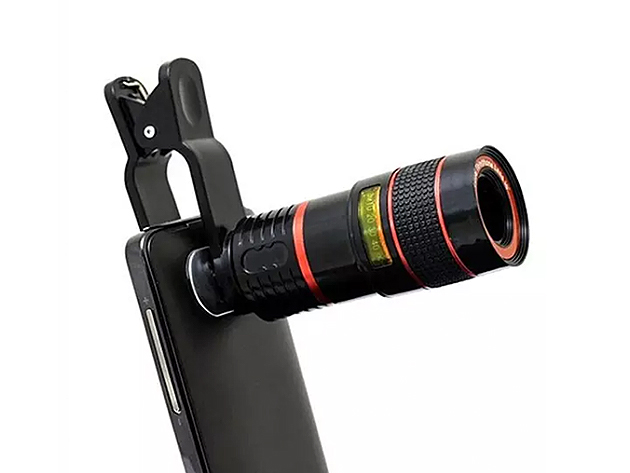 What's your biggest beef with your smartphone camera? If it's the less than tight zoom feature, step up your game with this easily attached telephoto lens that'll get you up to 8 times closer to your subject.  Whether you're shooting panoramic vistas or ultra-tight detailed compositions, just clip this lens on your camera and you're ready to go.
Buy now: Retailing at $90, this lens is on sale right now for only $17.99 (80% off) for a limited time.
This sponsored post is brought to you by StackCommerce.