Five Tech-Related Ways To Cut Back On Your Energy Consumption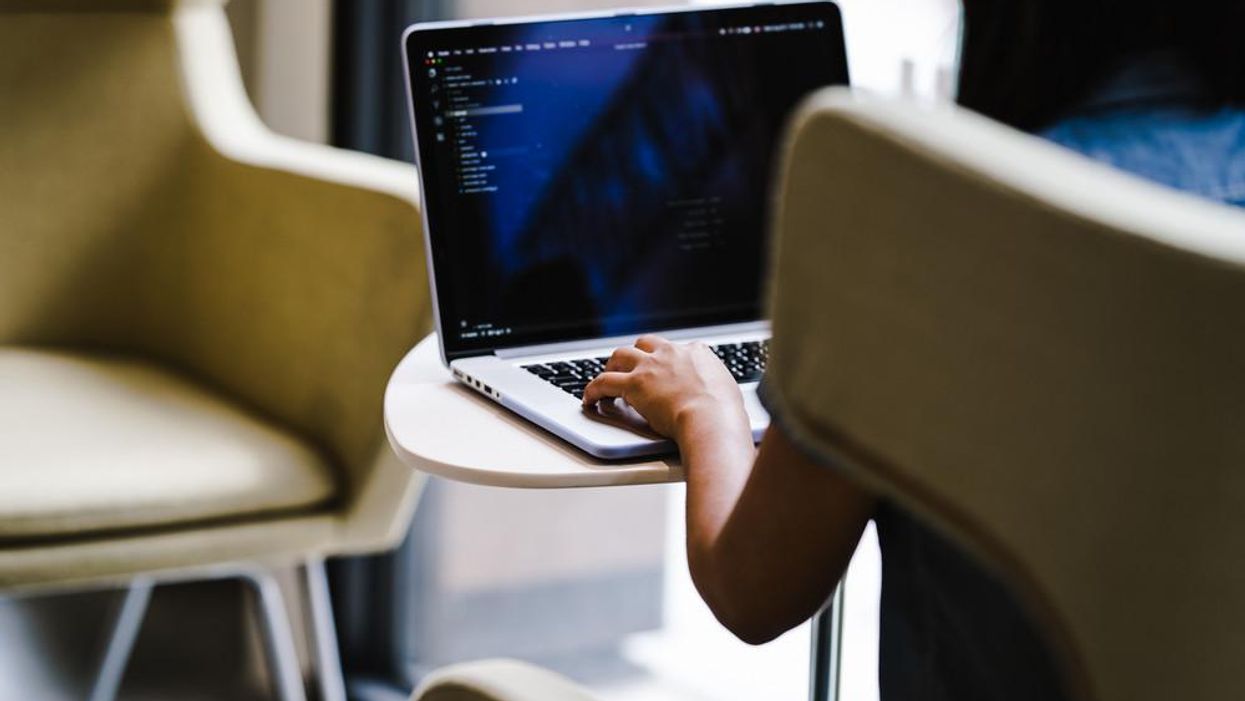 Many of us already know how to cut back on our energy usage to help the environment. But unnecessarily high energy usage can also be a problem for your utility bills. On average, the annual electricity consumption for a U.S. customer was 10,9772 kWh, or 914 kWh per month. That's a lot of energy you may not actually be using.
From energy vampires to inconsistent tech habits, there are plenty of reasons why your energy usage may be higher than usual. To help you fight back against your energy bills and shrink down your carbon footprint a little more, here are a few simple ways you can cut back on your electricity with a little help from your tech devices.
Unplug Your Electronics
When it comes to using your electronics, it's understandable to want to keep your battery as high as possible. You don't want to lose important work, after all. But keeping your devices plugged in once the battery is at 100 percent isn't the best idea. In fact, it might actually be doing your devices more harm than good. When you keep your tech plugged in, you can overfill the battery. Because power is still connected to your device, once the battery has reached 100 percent, the power is redirected to the rest of your device, which can damage it. You're essentially damaging your devices while also wasting power you don't need.
Unplug Your Cords
Now that you've unplugged your charged devices, it's just as important to unplug the cords from the wall. While it might seem more convenient to leave your laptop's cord plugged into the wall so you can simply plug in your device when you need to, the disconnected cord can actually create an energy vampire in your home. Your cords don't need to be connected to anything to draw power from the wall. In fact, according to the Environmental Protection Agency, idle cords and electronics pull the same amount of power as 12 power plants in a single year.
Stay Connected To Your WiFi Network
When it comes to the Internet, you typically want to stay connected without any interruptions. That's why infrastructure like GroupCast exists to provide connectivity without a single point of failure. However, it's actually better to stay connected to your own WiFi network as much as possible rather than making the switch over to your LTE network while you're on your smartphone. The reason for this is that phones and other devices actually consume less battery power when they're connected to WiFi compared to 4G/LTE.
Turn Off Devices When Not In Use
Many of us will put our devices in sleep mode rather than completely turning them off. While sleep mode doesn't use very much energy (approximately two watts of electricity for a laptop and five watts for a desktop), it can still drain your tech to keep your devices on all the time. As you use your computer, for instance, you're collecting cached copies of attachments, cookies, and running several applications. It's recommended to turn your computer off at least once a week to give your tech some rest.
Turn Off Background Apps
While some phones need to be charged more often than others, it might actually be your applications that are causing your phone to lose its battery. The average smartphone draws about 3.68 watts of power from your outlet while it's charging. Even when it's fully charged, your phone will still pull 2.24 watts from the outlet (see our point above about unplugging your devices). To keep your phone charged for longer and to save on energy usage, consider powering down your apps. Games like Minecraft, which sold over 200 million copies, and Animal Crossing, which sold over 31 million copies, can be closed out while not in use.
When it comes to saving on energy costs, many of us tend to focus on turning off the light and lowering our thermostat. However, our tech devices and how we maintain them can also be a major player in how we're wasting energy. By following the tips above, you can help to keep your energy usage down while keeping your tech devices in great shape, too.