WATCH Rep. Schiff Reveals Why Meadows Must Be Held In Contempt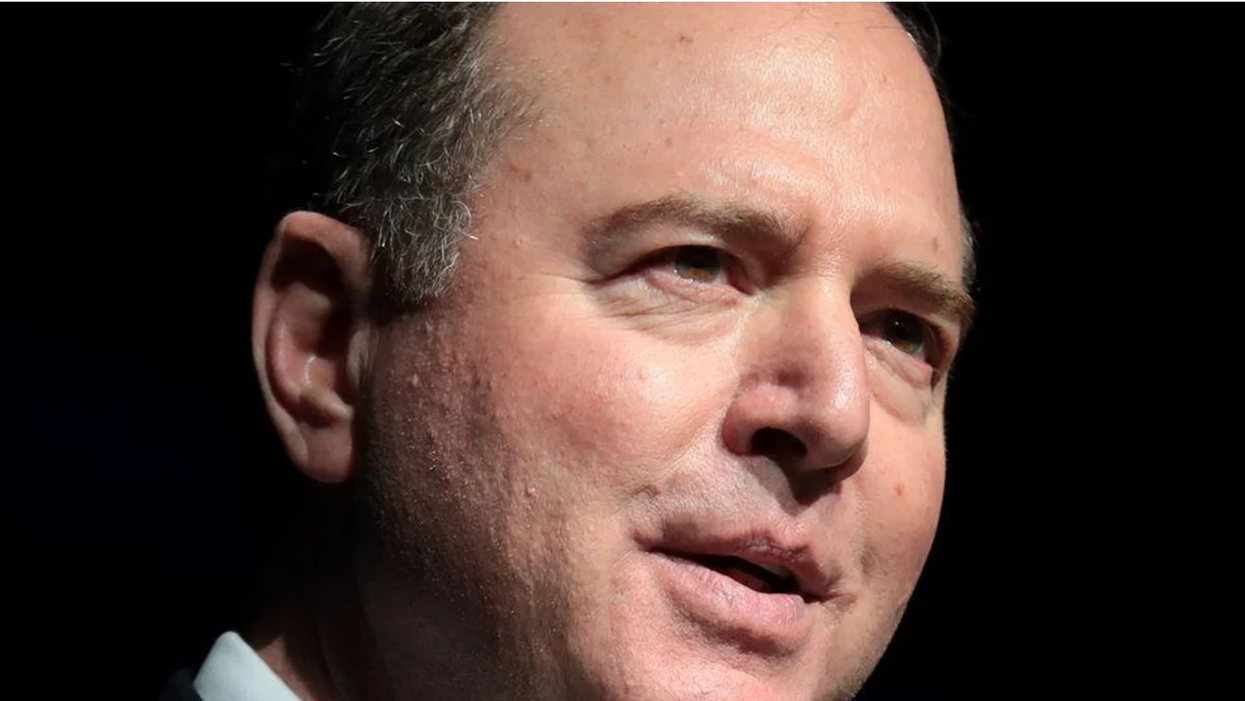 Rep Adam Schiff (D-CA), the leading voice of strength and opposition during the Trump administration who currently serves on the January 6th select committee and also chairs the House Intelligence Committee, reminded MSNBC's Andrea Mitchell about just how serious the various texts sent to then-White House Chief Of Staff Mark Meadows during the insurrection were. Schiff began by calling out all the Trumplican sycophants at Fox News and in Congress.
"I think the texts expose the hypocrisy of those at the Fox News personalities, lawmakers, and former President in trying to downplay now what was going on that day. You could see the sense of urgency that President do something as the attack was going on."
Of course, there's no disputing that many of Trump's lap dogs were in a frenzy that day to get Trump to actually stop the barbarians from sacking the Republic. But the real coup de grace is how these texts essentially confirm that Meadows should be held in contempt.
Rep. Schiff Explains Why Mark Meadows' Texts Were NOT Privileged
From Your Site Articles
Related Articles Around the Web