Arbery Verdict Warns Racist Killers: 'Lynching Will Be Punished'
@alexvhenderson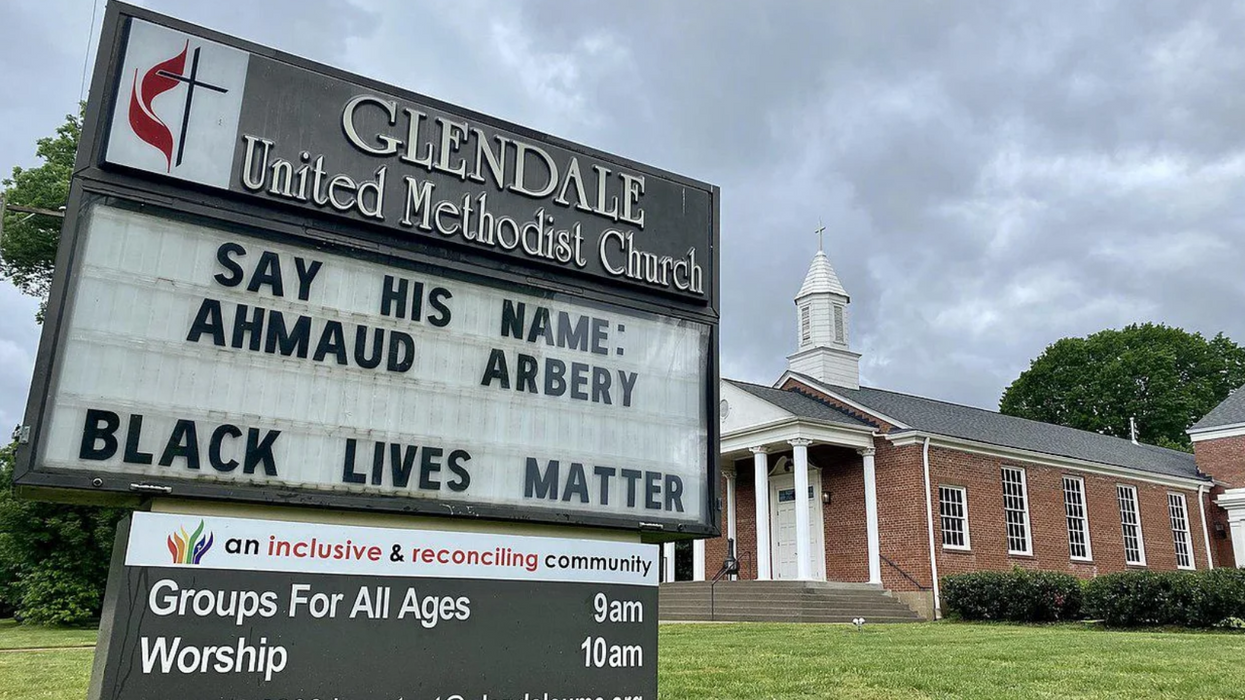 Reprinted with permission from AlterNet
On Wednesday, November 24 — the day before Thanksgiving 2021 — a verdict was handed down in the trial of the three Georgia men involved in the murder and lynching of Ahmaud Arbery. Travis McMichael, who shot and killed the unarmed Arbery at point-blank range, his father Greg McMichael, and their neighbor William "Roddie" Bryan were all found guilty of murder as well as aggravated assault and false imprisonment. Liberal Washington Post opinion writer Eugene Robinson applauds this verdict in a November 24 column, stressing that it sends out a vitally important message that lynching "will be punished."

The 25-year-old Arbery was out jogging in Glynn County, Georgia on February 23, 2020 when the men chased after him. Arbery was minding his own business and doing nothing wrong. The defendants claimed that they went after him because they suspected him of burglary, but there was absolutely no evidence of that — and when Travis McMichael fatally shot Arbery, the unarmed man had no way of defending himself.
Robinson, a frequent guest on MSNBC, continues, "It took just 11 hours of deliberation for the almost all-White jury to find the three White defendants guilty of lynching a Black man. Maybe there's a glimmer of hope for justice in these United States after all."
The columnist adds, however, that while he is "relieved and encouraged by the way this horrible episode has ended," it "would be wrong to forget the shockingly retrograde events that started it all."
The important message that came from a predominantly white jury, according to Robinson, is: "If white men chase an unarmed Black man down and lynch him, they will be punished."
"That should be an unremarkable statement," Robinson writes. "And we should not have to feel so relieved to see it affirmed."